UK: Record Number of 18-Year-Olds Accepted to University This Year
United Kingdom Europe Higher Education News Statistics by Erudera News Sep 27, 2022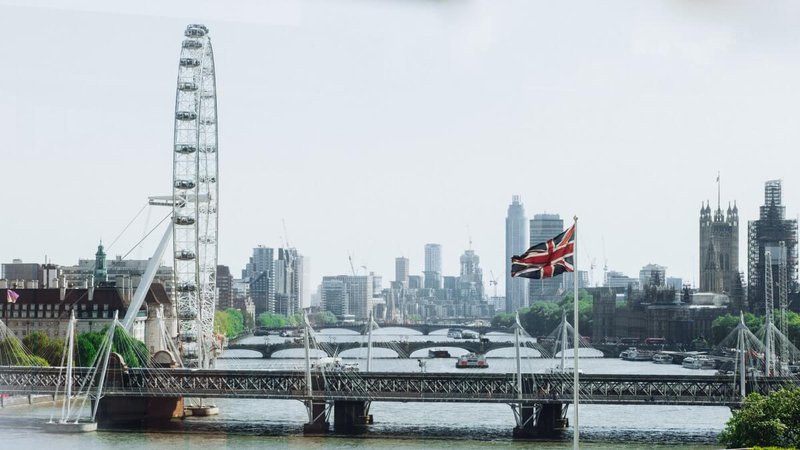 A total of 275,390 students in the United Kingdom have been accepted to university or college this year based on exams results, an increase from 272,500 last year and 239,460 in 2019, the latest figures by the University and Colleges Admissions Service (UCAS) have shown.
The same has revealed that a record number of 18-year-olds, 31,890 students from the most disadvantaged groups, are about to start a course at university, Erudera.com reports. This number has increased by 5 percent, from 30,280 in 2021 and by 23 percent in 2019 when 26,000 students secured admission to the university.
Another record number of students at the age 18 have secured a place at a university through Clearing, a UCAS system to help universities fill course places that aren't yet filled. In 2022, a total of 33,280 students have secured a course place through Clearing, an increase from 24,100 in 2021 and 33,000 in 2019.
"Clearing data published by UCAS on results day showed 21,000 students did not have a place after getting their grades. New UCAS analysis today shows 58% have since gone on to secure a place, compared to 55% in 2021 and 62% in 2019," UCAS states.
Clearing service can also be used to change courses, and this year 14,760 UK 18-year-olds used this service to shift to another course, with 80 percent of them being accepted into a new course at an equivalent or higher tariff university.
Although there was a decline compared to the past years, universities in the country have accepted many international students of all ages. This year, 62,200 international students will start a course at university, a 10 percent decline from last year and an 11 percent decline compared to 2019.
Commenting on exam results, UCAS Chief Executive Clare Marchant expressed delight that there is a record number of students at age 18 who managed to secure a place through Clearing.
Marchant further said that the high demand for university places among students in the United Kingdom shows that the latter use a more personalized and digital Clearing to research other options that are available.
"For students who are still considering their options, UCAS is on hand to help them make an informed decision that best suits their aspirations. There remains plenty of choice with more than 22,000 courses available in Clearing, along with a range of apprenticeship opportunities," Marchant added.
>> UK Universities Committed to Help Young Applicants Secure a Place in Higher Education
UCAS is a UK-based organization which manages the application process at UK universities. It has earlier reported that students from disadvantaged areas submitted a record number of applications to enter university this autumn.
Related News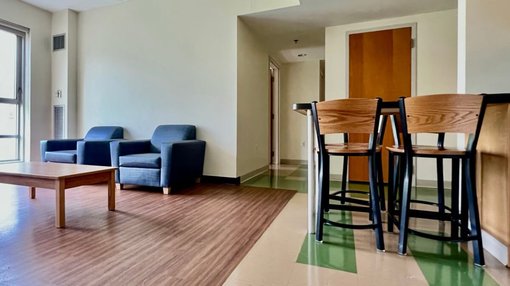 Are you a student worried about finding somewhere to live while studying abroad? Take Erudera's survey to contribute to our research on student housing and possibly help make a difference in students' ongoing struggle with accommodation.
United States
Sep 22, 2023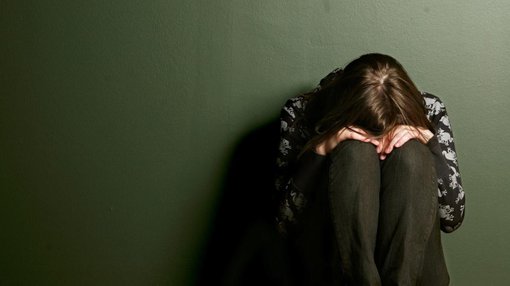 While millions of students in the United Kingdom begin their university studies this month, research shows a significant proportion feel lonely at some point, and many worry they will be judged if they admit it.
United Kingdom
Sep 20, 2023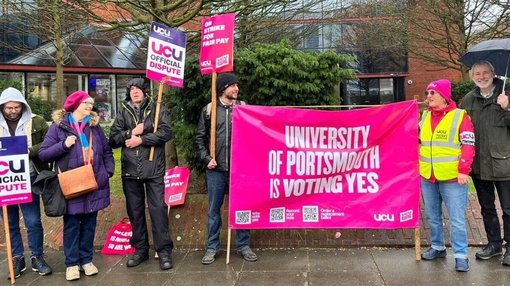 The University and College Union (UCU) has warned that universities throughout Scotland might continue the strike action through the rest of this year and into 2024.
United Kingdom
Sep 19, 2023