UK Universities Call on Government to Support Research & Innovation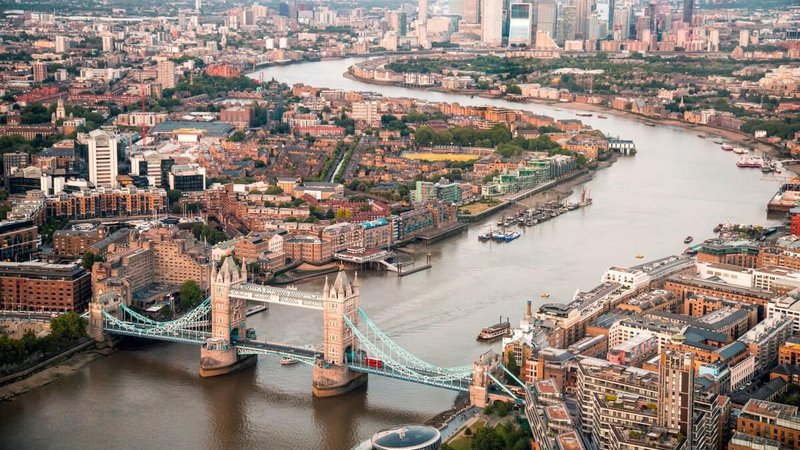 Universities UK, the organization representing 140 universities in the United Kingdom, called on the government to uplift investment in research and innovation in the long-term as it could ensure that universities can continue contributing to UK's development.
Universities, along with more than 100 businesses, education leaders, and individual researchers, wrote a letter to the Chancellor, appealing to the government not to cut the funding for research and development, Erudera.com reports.
"This funding is the engine of growth, enabling universities to attract investment and talent, make world-leading discoveries, generate knowledge, and create and nurture new, innovative businesses and jobs across the UK," Universities UK said in a media release.
Such a call comes after the organization published a report suggesting how universities can help grow the economy by supporting jobs, prosperity, and skills, as well as "building pride in place and local communities."
The "Our Universities: Generating Growth and Opportunity" report states that investment in research is vital to develop innovative products and services that can push the creation of more jobs and thus contribute to economic growth.
"It is more important than ever that universities can support businesses and charities through their research, innovation, and enterprise, to create a healthier, wealthier, and fairer Britain," President of Universities UK and Vice-Chancellor of UWE Bristol, Steve West, said.
UK Universities said the government should move forward with plans to invest £20 billion annually in research and development by 2024 and 2025.
The media release notes that universities have an important role in creating new businesses, stressing also that research led by universities is crucial when it comes to innovations.
In 2020/21, despite the COVID-19 outbreak, universities created 4,936 new businesses, which hired a total of 95,503 people and brought more than £7 billion of external investment. During the same year, according to Universities UK data, these businesses had nearly £13 billion in income.
According to estimates, universities in the United Kingdom will help create 21,500 new businesses and provide more than £11.6 billion of support to small enterprises, businesses, and non-profit organizations, including offering training, specialist advice, and more.
Last week, University and College Union (UCU) announced that university staff in the UK are planning to hold the largest walkout on November 24, 25, and 30, to fight for better working conditions, payments, and pensions.
More than 70,000 university staff will participate in the three-day strike. The latter has sent the message to employers to act sooner; otherwise, the strikes will worsen.
Image source: Sander Crombach | Unsplash
Related News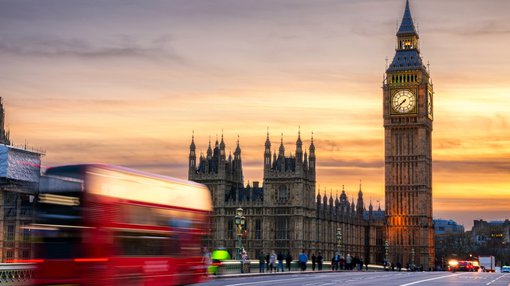 Universities UK International (UUKi), consisting of 140 universities across the United Kingdom, has announced its partnership with Research England, a part of United Kingdom Research and Innovation, to support the UK-Ukraine University Twinning Initiative.
United Kingdom
Dec 01, 2022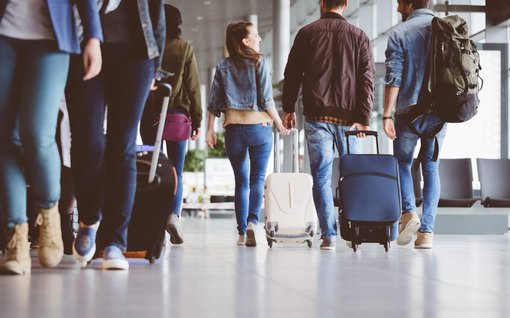 Prime Minister of the United Kingdom Rishi Sunak is considering to curb the number of international students in the United Kingdom to reduce net migration, according to media reports.
United Kingdom
Dec 01, 2022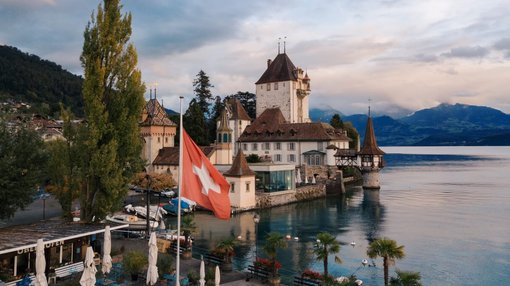 University students in Switzerland said their mental health had worsened in 2020 due to the COVID-19 pandemic, the Federal Statistical Office (FSO) has revealed.
United Kingdom
Nov 29, 2022