Ukrainian Male Students Not Allowed to Travel Abroad During Martial Law
Ukraine Europe International Studies by Erudera News Sep 23, 2022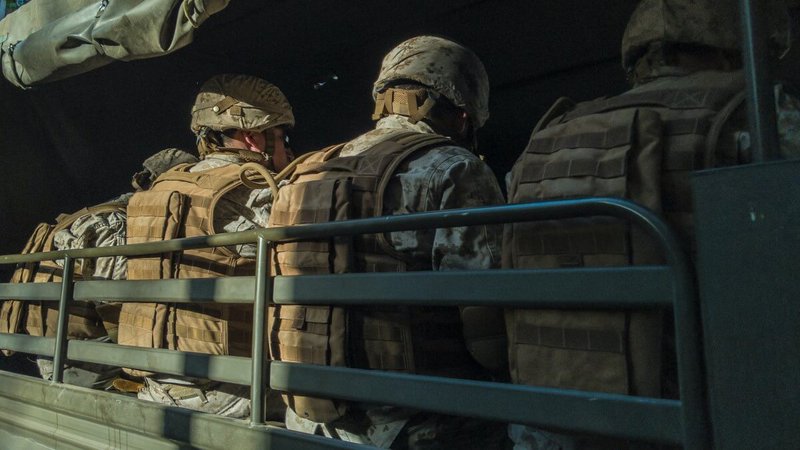 Hundreds of Ukrainian male students were not allowed to leave Ukraine to start or continue studies abroad during martial law, according to reports.
Visit Ukraine reports that Andriy Demchenko, a State Border Guard Service spokesman, said that the higher military leadership has blocked Ukrainian male students from crossing the border since September 14, 2022, as many of them have tried to leave the country with false documents.
Earlier this month, the European Students' Union (ESU) and the Ukrainian Association of Students (UAS) expressed concerns over the situation of Ukrainian students who tried to cross the border, saying that such a situation could lead to illegal migration. They called on Ukrainian authorities to respect common and shared European values.
"In the long run, brain drain would also be an unintended effect if the young generation is prevented from studying now, which will hinder the rebuilding of the country in the future," the statement reads.
Data indicate that between July and August alone, about 600 people tried to cross the border with fake documents for their education abroad. As a result, the higher military leaders decided not to let students pass the border.
Before the war in Ukraine, students who gained admission to universities abroad were allowed to travel for their studies, but Demchenko said that now the latter are not able to leave the country, at least until the government decides in this regard.
"At the moment, such a category as "students" cannot cross the border to leave Ukraine, until this is regulated separately by a government decision and changes are made to Resolution No. 57," Demchenko was quoted as saying by Visit Ukraine.
A 2022 survey conducted by Erasmus Student Network Ukraine, Ukrainian Student League, Ukrainian Students for Freedom, and other students and volunteers, with the support of the National Erasmus+ Office in Ukraine, revealed that 40.5 percent of Ukrainian students are already studying in another country.
Moreover, 15.5 percent of respondents said they plan to move to the country of their international higher education institution in the near future, 13 percent said they plan to move before the beginning of the fall semester, 6 percent said they are still looking for opportunities while 10 percent were not certain where to continue their education.
"Also, 4% of respondents stated that they do not have the opportunity to cross the border, which once again emphasises the need to clarify the legislation on crossing the border by male students," the report states.
57 percent of students in Ukraine said that their university does not fully or partially support their plans to study abroad, different from 29 percent who said their school supported them in such an initiative, according to the survey findings.
Recently, a project to help Ukrainian youth stay and study in Poland for free was launched. The project, available all over Poland, aims to help people aged 18 and 25 who want to study at Polish higher education institutions, post-secondary schools, or police schools. In order to be able to stay and study for free in Ukraine, students should accept to work and continue studies at the same time.
>> 20 Ukrainian Students Begin Clinical Placements at Cambridge University This Week
Photo by Diego González | Unsplash
Related News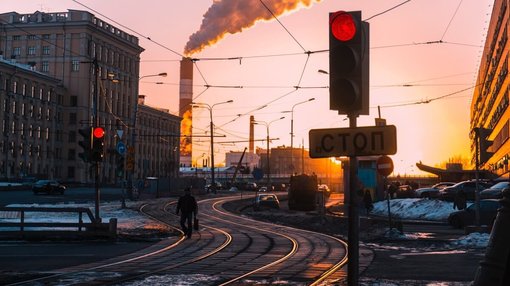 One in every three students in Russia wants to leave the country, and 44 percent describe the current situation there as a "crisis," according to a survey conducted by the Russian state, which remains unpublished.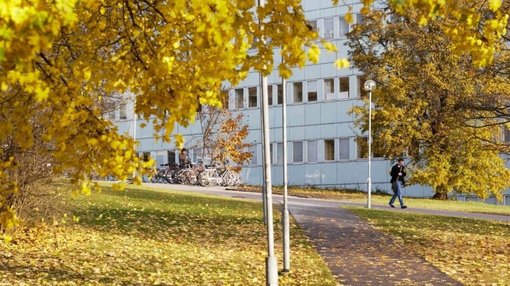 The Swedish government has authorized Stockholm University to organize entrance exams for Ukrainian refugees in Sweden, following a request from the Ukrainian Ministry of Education for assistance in managing and conducting the testing process.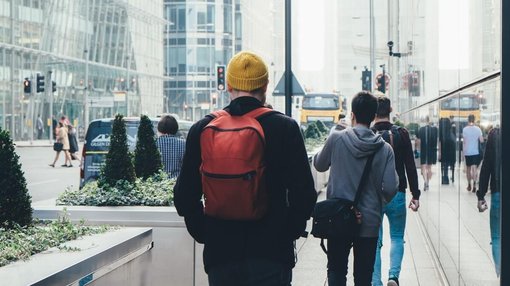 Asian and African students who left Ukraine after Russia invaded the country on February 24, 2022, have been told they should take necessary tests in Ukraine, a request that has caused frustration among students.