University of Amsterdam Plans to Limit Number of Int'l Students in Psychology & Politics
International Studies
Higher Education News
Sep 06, 2022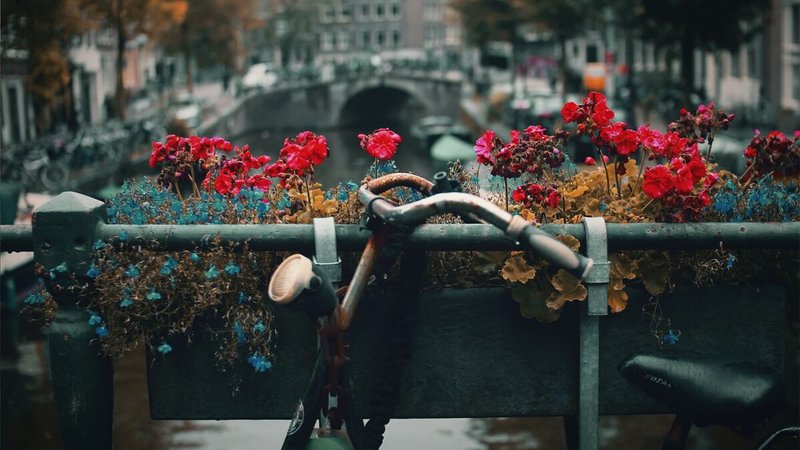 The University of Amsterdam (UvA) is planning to test a quota on international students enrolling in subjects such as psychology and politics starting from the next academic year.
President of the UvA Executive Board Geert ten Dam told NRC, a news brand in the Netherlands, that this is an action that the university needs to take in order to give more space to Dutch students who want to pursue studies in the abovementioned areas.
"We are reaching the point that Dutch students from Hoorn, Emmen, and Amsterdam-West cannot follow popular studies because students from abroad are out-competing them," she told NRC, adding that Dutch universities are not allowed to select students for courses based on their nationality, but the university wants to test the quota on courses offered in English.
Established in 1632, the University of Amsterdam is nowadays home to more than 41,000 international students and employs 6,000 staff. The university has a budget of €850 million, Erudera.com reports.
Chairman of Universities of the Netherlands (UNL), Pieter Duisenberg, said that other universities in the country would also limit the number of international students in about 20 programs if allowed, including media studies.
"We've been asking since 2018 for legislation to enable us to cap numbers in English-language bachelor studies so that we can keep the Dutch-language version accessible. But it's not allowed. We want the course to be able to say: no more than 50 students from outside Europe. But that's not allowed either," Duisenberg told the newspaper.
Dutch universities have seen an increase in the number of international students in recent years, specifically since 2015, when 6,500 international students studied in the country, to more than 20,000 students this academic year.
Overall, the number of students at universities in the Netherlands has doubled in the past 20 years, up from 170,000 to 340,000. This increase has led to struggles with accommodation.
>> 72% Of International Students in Netherlands Are From European Countries
Earlier in the summer, the University of Amsterdam advised all international students not to move to Amsterdam before finding accommodation due to housing shortages in the capital. The call came after the accommodation request list of UvA was oversubscribed, and the school worried that students would be unable to find a proper place to live if they come without securing a place first.
>> University of Amsterdam Worried Over Increase in Number of Int'l Students
In June this year, Universities of the Netherlands (UNL) said that the Dutch government is planning to invest €200 million annually in higher education and research.
Related News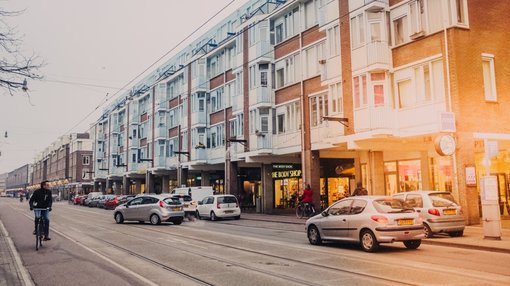 Higher education institutions in the Netherlands have recorded a notably slower growth in international students in the academic year 2022/23.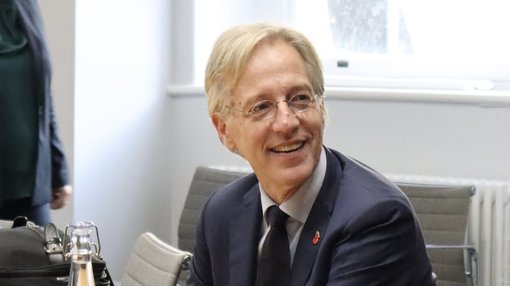 The Dutch Minister of Education, Culture and Science, Robbert Dijkgraaf, plans to implement concrete measures to control international student enrollment in the Netherlands. However, there are still no fixed numbers for how many international students will be able to study in the Netherlands in the upcoming years.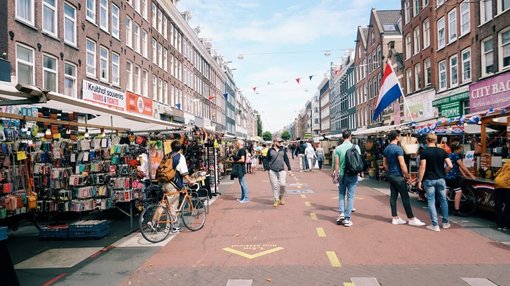 Dutch Minister of Education, Culture and Science, Robbert Dijkgraaf, said the influx of international students in the Netherlands should be controlled, when necessary, in order to prevent overcrowded classrooms, the high workload for lecturers, lack of housing, and pressure on education accessibility.