University of Sheffield Launches Scheme to Help Academics Affected by War in Their Home Country
Higher Education News
International Studies
Oct 24, 2022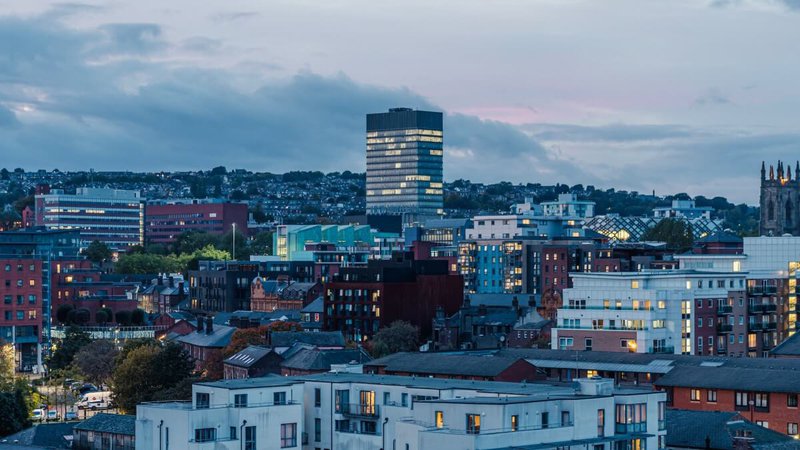 UK's University of Sheffield has announced it will launch a support scheme for scholars worldwide who have been displaced or affected by war in their home countries to help the latter continue their research at the university.
In a statement posted on its website, the university said that under the "Sanctuary International Visitors Support Scheme", it will initially host three researchers who can stay at Sheffield for up to 12 months and continue their work, Erudera.com reports.
"Academics who are successful will be granted 'visiting researcher' status and will receive financial support, help finding suitable accommodation and be offered an academic mentor to support their work at the University," the University of Sheffield's statement reads.
Academics have until November 13, 2022, to submit applications and join the University of Sheffield to complete their work.
Director of Global Engagement at the University of Sheffield, Malcolm Butler, said that the scheme is the latest addition to the university's support package created to help refugees through scholarships, international collaborations, and direct support to local communities in Sheffield.
"We look forward to welcoming new academics to join our diverse and inclusive Sheffield community, which is committed to global collaborations and the exchange of knowledge," Butler added.
Sheffield also provides accommodation and other support to asylum seekers through ASSIST Sheffield. University's fitness department said that refugees and asylum seekers who receive support from ASSIST Sheffield could access sports facilities for free by only showing their ASSIST card.
This year, the University of Sheffield twinned with Igor Sikorsky Kyiv Polytechnic Institute (KPI) in Ukraine to support students and staff fleeing the war in Ukraine. Under the partnership, Sheffield invested £20,000 to build KPI's campus raid shelters, launched research collaborations and staff exchanges and gave KPI access to its libraries, facilities and more.
Nine students affected by a conflict in their home countries were given scholarships to study in Sheffield this year, covering full tuition and an amount of £9,840 to cover the cost of living during a year.
The University of Sheffield is a world-class institution, ranked among the world's top 100 universities. It was established after Sheffield Medical School, Firth College, and the Sheffield Technical School merged in 1897 to create the University College of Sheffield. The school was named the University of Sheffield in 1905.
During the 2021/22 academic year, 30,129 students were enrolled at the University of Sheffield.
>> UK: University of Sheffield Courses Ranked Among Best in Country
Photo by: Harrison Qi | Unsplash
Related News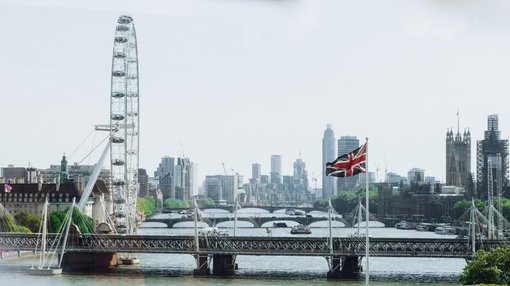 The number of students from the European Union attending universities in the United Kingdom has more than halved since the UK formally left the EU, figures released by Higher Education Statistics Agency (HESA) have revealed.
United Kingdom
Jan 30, 2023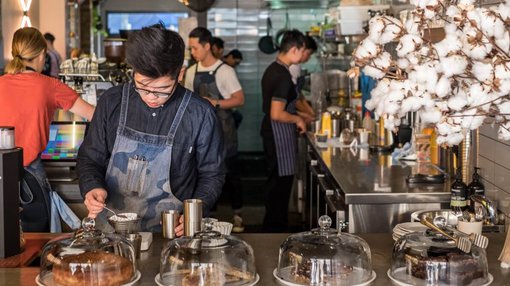 The UK government is considering plans to increase the number of hours international students are allowed to work from 20 hours per week to 30 hours.
United Kingdom
Jan 30, 2023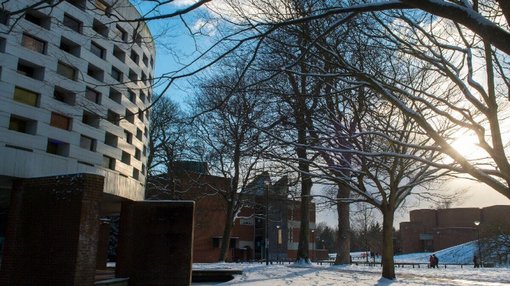 The University of Sussex in East Sussex, England, has announced a new Fellowship Program in Jewish and Holocaust Studies, a ten-year program that will bring world-renowned academics to the university who will visit the institution for up to three months.
United Kingdom
Jan 28, 2023