US: Universities Reinforce COVID-19 Restrictions, Students Violating Rules to Be Fined
United States
North America
May 10, 2021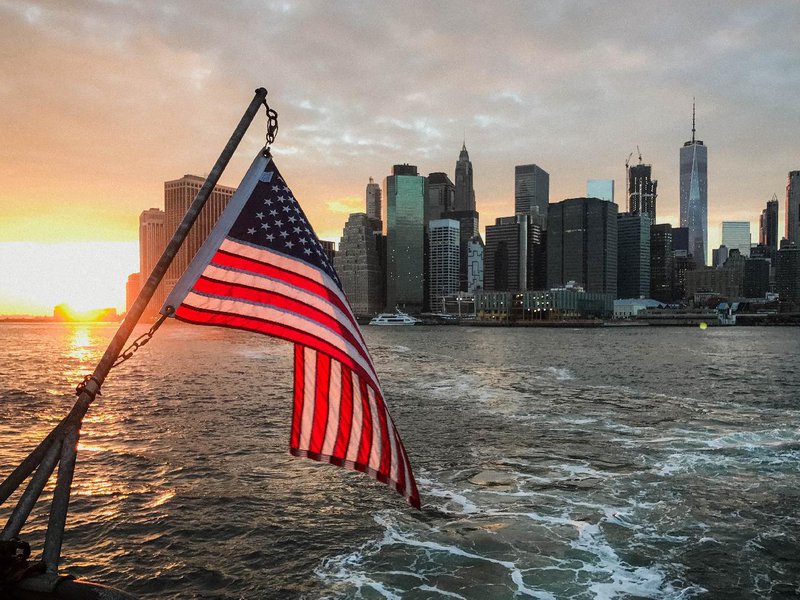 Despite the relaxation of COVID-19 measures, universities and colleges across the United States have decided to further monitor campus life due to the risk that the virus could spread among students who have not had access to vaccination yet.
According to administrators, an urgent intervention should take place in order to avoid sending infected students back home or to cause the early end of the semester due to virus spread, Erudera.com reports.
Most recently, hundreds of students have been punished by the University of Michigan for not obeying the rule for mandatory COVID-19 testing. As a punishment, students' cards to nonresidential buildings have been deactivated, while at Cornell University students are not allowed to access course materials, campus Wifi, and university facilities.
These measures have taken place as the administrators evaluate if in-person commencements are practicable, how all students can be vaccinated, and if the shots must be made a requirement.
During the first two weeks of April, North Carolina Agricultural and Technical State University recorded 200 infection cases; therefore, it decided to eliminate in-person dining and forbid visitors from campus housing.
Associate vice chancellor for university relations, Todd Simmons, said that while the state's governor has facilitated the mandate of outdoor masks and doubled the mass gathering number to 100 people indoors and 200 outdoors, the university has collaborated with law enforcement in order to pause off-campus celebrations such as "Aggie Fest."
"What we're trying to prevail on students is two things. First, let's not get commencement canceled with some sort of last-minute major surge in COVID infections, and secondly, do not take a chance on taking a COVID infection home," Simmons said.
Less than 100 students have resulted positive for Coronavirus during the fall semester at the University of Vermont. However, the numbers increased during spring, as over 680 students got infected so far.
The vice president for operations and public safety, Gary Derr, said that the fall semester could be a "smoother start" as the outdoors is warmer for students to socialize with each other.
"We came back in the spring, and we were stuck indoors," he said.
Vermont's students agreed to comply with the school rules to avoid virus spread. This spring, six university students were suspended, and out of 23, some who had faced full suspension are banned from entering campus and must pursue lessons only online.
Several US universities have made student vaccination mandatory, including Harvard University, Oregon State University, Washington State University, John Hopkins University, and more.
Related News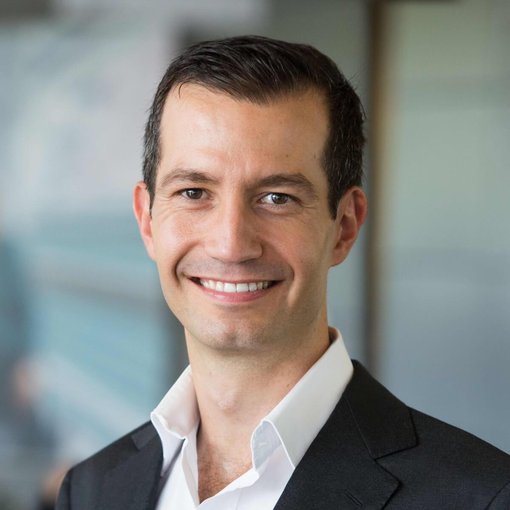 Entrepreneurship education is crucial in equipping students with skills essential for economic growth and innovation in a rapidly changing world.
United States
Jan 31, 2023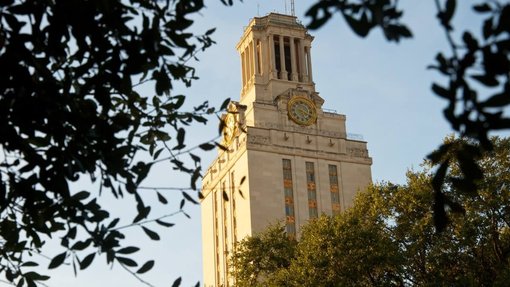 The University of Texas at Austin has announced it is launching a new online master's program in Artificial Intelligence (AI), the first large-scale program of its kind, in an effort to make the field more attractive to thousands of new students.
United States
Jan 31, 2023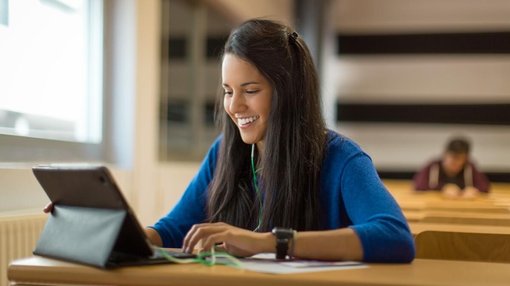 The University of Florida (UF) has been ranked for the second year in a row as the best institution in the country to offer an online bachelor's degree program.
United States
Jan 27, 2023