How to Apply for UK Student Visa
How to Apply for UK Student Visa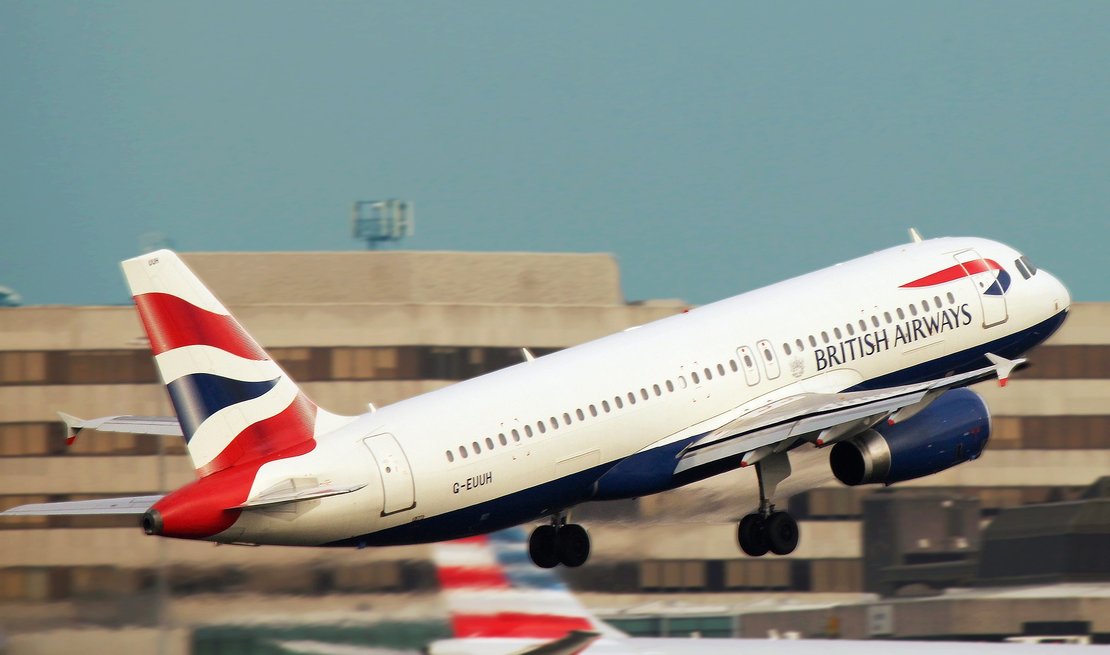 A leading destination for international students, the United Kingdom is home to over 600,000 students from around the globe.
English higher education is characterized by a high level of quality that sets it apart from other countries, as well as a wide variety of career opportunities for its graduates.
Studying in the UK for an extended period of time requires a visa. Immigration requirements for the UK depend on your nationality and the country of citizenship.
Here is a step-by-step guide on how to apply for UK student visa:
1. Check if You Qualify for a UK Student Visa
As an international student, you will need a visa to study in the UK.
After Brexit (the UK's withdrawal from the EU from January 31, 2020 to January 1, 2021), the immigration system to the UK changed, including the number of countries that need a student visa to attend university in the UK.
Before Brexit, EU/EEA member countries, did not need a student visa to study in the UK.
To qualify for a UK student visa you need to be 16 or older, have a letter of acceptance from an approved educational institution, have enough funds to support yourself financially, and be proficient in English. If you're 16 or 17 you need evidence of parental consent.
2. Get Your Documents Ready
The documents required for your UK student visa application are usually the ones listed below. The authorities may ask for additional documents depending on your personal circumstances.
Completed application form.
National passport.
Two photographs.
Confirmation of Acceptance for Studies (CAS). In order to include CAS in your visa application, you must enter the reference number provided by the school.
Proof of financial support. Applicants must provide proof that they have sufficient financial means to cover their expenses during their stay. In cases where financial support comes from a parent or guardian, birth certificates or adoption certificates must be provided as proof of relationship.
Proof of English language proficiency. The applicant must provide proof of English proficiency separately if English is not listed as a qualification in their CAS.
An Academic Technology Approval Scheme (ATAS). For undergraduate or graduate research studies, international students (except for some nationalities) must apply for an ATAS certificate.
Proof of parental consent. This requirement is for students under 18, who also need to submit proof of relationship to parent or guardian.
3. Apply Online
On the official UK Visa website, you will need to create an account and register. Once you have completed the application form, you will need to print it out and sign it.
To schedule an appointment at the visa application center, you will need to use the online appointment calendar. You will receive an email message containing your application number.
4. Pay Your Application Fee
Applying for a student visa from outside the UK costs £363. From within the UK, extending or switching to a student visa costs £490.
You can pay at a Standard Chartered Bank, demand draft from a nationalized or foreign bank, pay at the visa application center or online.
5. Pay the Immigration Health Surcharge
You must pay the Immigration Healthcare Surcharge if you want to stay in the UK for longer than six months. Depending on how long you plan to remain in the UK, different amounts are required.
You are required to pay half the annual amount if your stay is shorter than six months. You must pay the entire annual cost if your stay lasts over six months.
Students pay 25% less than the standard rate, making the annual fee for those with student visas £470.
However, this doesn't cover everything. You still have to pay for other services like eye exams, medications, or dental work.
5. Go to Your Visa Appointment
Ensure that you attend the visa application center on the designated date and time. You will need to book an appointment to submit your application, facial photograph, and fingerprints.
6. Wait for the Decision
When you apply outside the UK, you'll get a decision within three weeks. Applying from inside the UK you'll get a decision within eight weeks.
Types of Student Visas in the UK
A student visa application for the UK can be completed online, by mail, or in person. Online applications are only accepted from outside the UK, the Channel Islands, and the Isle of Man (but not from North Korea).
Here are the different types of student visas in the UK:
| Type of Visa | Eligibility |
| --- | --- |
| Student Route (General) Visa | This visa is for students over 16 accepted to a course at a UK educational institution. |
| Short-Term Study Visa | This visa is for participants in short-term courses, such as training programs or English language courses. |
| Child Student Visa | Children between the ages of 4 and 17 are eligible for this visa if they wish to attend an independent school in the UK. |
When to Apply for UK Student Visa?
As soon as you receive the CAS from the university, you can apply for a student visa. To support your application, you must use the CAS reference number.
You must provide your biometric information in person at the visa application center or submit your passport or another identification document online using the 'UK Immigration: ID Check' application.
How Much Does a UK Student Visa Cost?
The fee for a Student visa outside the UK is £363, and the fee for a Student visa within the UK is £490. A student visa application fee depends on your nationality and the type of visa you're applying for. In addition, the student visa fee scheme changes periodically, so you should always check the official sources.
Two options are available for a faster decision on your student visa application: Priority Service, within five working days for an additional fee of £250, and Super Priority Service, within 24 hours for an additional fee of £956.
Frequently Asked Questions
Can I Work While Studying in the UK?
Yes, you can. However, in accordance with UK government regulations for international students, you may only work part-time for a maximum of 20 hours per week. Full-time international students cannot be self-employed.
Is IELTS Required for UK Student Visa?
Yes, it is. All British universities and colleges accept IELTS results as evidence of English language proficiency.
Does UK Still Do Interviews for Student Visa?
It depends on the application. Students can obtain a visa without an interview in some cases. However, if the authorities feel they need more information, they may call the student in for an interview.
Can Students Stay In UK After Study?
After successfully completing a course in the UK, a Graduate visa allows you to stay in the country for at least two years. You must apply in the UK.
Can I Bring My Parents to UK on Student Visa?
Yes, a full-time student who is government-sponsored and whose course lasts longer than six months may bring family members with them to the UK as dependants.
How Can I Avoid UK Visa Refusal?
It is important that any information you give about yourself in an application is true and straightforward. Make sure any points that can raise questions for the Home Office are clarified.
Related: How to apply to UK universities.
Related Articles
Welcoming more than 500,000 international students each year, the United Kingdom is a leading destination for international students. There are many things that make English higher education great, starting from its quality that distinguishes among countries in the world to its top-notch universities that provide students with numerous career opportunities for the future.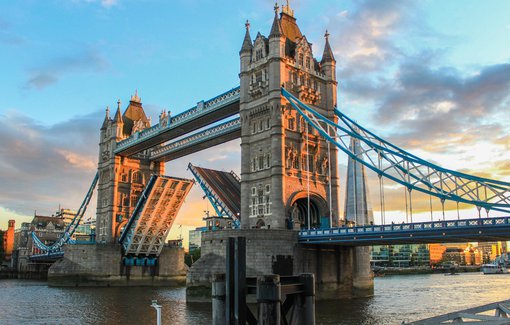 The application process to each university or each country takes students quite a bit of time. Especially to international students who most probably have a number of additional documents to prepare and submit. The application process becomes even harder if your study abroad destination is the United Kingdom. Universities in the UK are some of the most competitive, and that is why students should start preparing their applications as early as possible.