Catalan Universities to Resume in-Person Classes by Next Week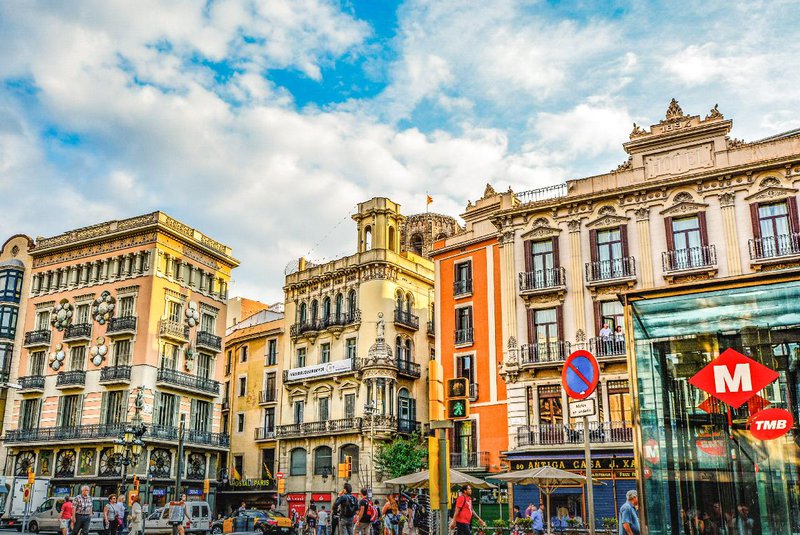 First-year students at public universities across Catalonia, Spain, will start in-person classes as of today, Monday, February 15, 2021, and Monday next week, Erudera reports.
On February 5, Catalonia's civil protection plan (PROCICAT) approved a plan for university campuses to resume in-person classes with a restricted attendance, as of Monday, February 8, and throughout two further weeks, which period can be extended.
Nevertheless, last Monday, none of the public universities in Catalonia began the in-person activities while several of them have decided to begin as of today, starting the second semester at the same time.
Universities which began and are expected to begin the face-to-face classes include:
Pompeu Fabra University (UPF)
Polytechnic University of Catalonia (UPC)
The University of Barcelona (UB)
Autonomous University of Barcelona
University of Girona (UdGi)
University of Lleida
The University of Tarragona
Nearly 2,500 first-year students have started their face-to-face education at the Pompeu Fabra University (UPF), whereas the Polytechnic University of Catalonia (UPC) began its face-to-face activities as of today for 70 – 80 per cent of its around 5,200 first-year students.
The University of Barcelona (UB) pointed out that starting in-person activities for 10,121 first-year students depends on each certain centre and faculty.
The Autonomous University of Barcelona is expected to start in-person lessons as of Monday, February 22, 2021. In addition, nearly 2,400 first-year students at the University of Girona (UdGi) and those from the University of Lleida and Rovira I Virgili University of Tarragona will also start in-person activities as of next Monday, February 22.
In addition to Catalonia, universities from across the world are also considering to reopen for their students.
Most recently, the University of Florida has decided to gradually bring more students to its campuses. The latter stressed that they are planning to test more students and administer up to 3,200 COVID-19 tests per day.
At the same time, the UK Prime Minister Boris Johnson, stated recently that universities and colleges across the UK would not be allowed to return in-person learning as the attendance restrictions will remain in effect until March 8, 2021.
In addition, Stanford University also paused its plans on bringing back international students after more than 40 students tested COVID-19 positive since January 2.
Related News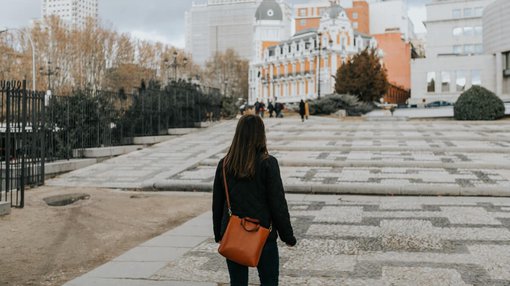 About 48.7 percent of youngsters in Spain between the ages of 25 and 34 completed higher education studies in 2021, the recent Spanish report "Panorama of Education: OECD Indicators 2022" has revealed.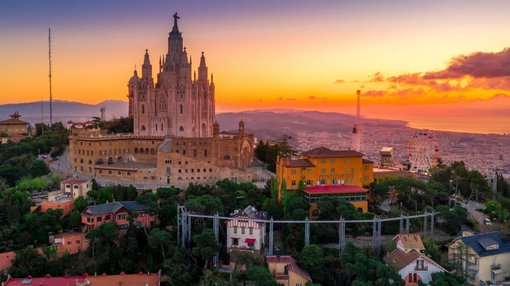 University students from non-EU countries enrolled at Spanish universities will be able to stay in Spain after graduation, according to the Spanish authorities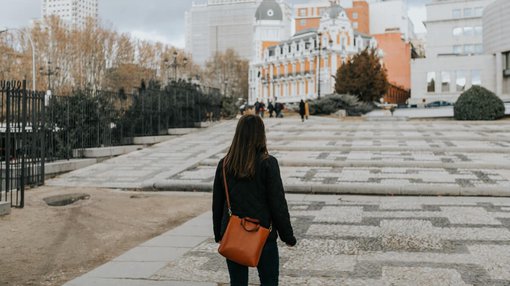 47 percent of students in Spain graduating from Intermediate Vocational Training during the 2019/20 academic year have pursued a degree in higher education, according to Statistics on Post-Educational Follow-up of Graduates in Professional Training, published by the Spanish Ministry of Education and Vocational Training