Columnist Says Number of International Students at UK Universities Should Be Capped at 10%, Prompts Reactions
Higher Education News
International Studies
Aug 19, 2022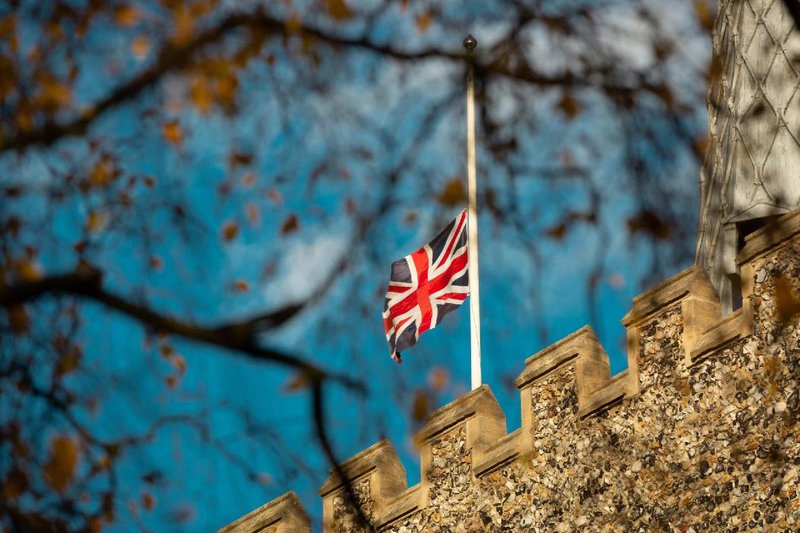 A statement that the number of international students at elite universities in the United Kingdom should be immediately capped at 10 percent has prompted numerous reactions from Twitter users.
British columnist Allison Pearson, in her article published in The Telegraph, writes that "bright teenagers from middle-class families are no longer in a fair fight for university places." According to her, international students are being allowed to buy engineering places, math, and science, which are the birthright of the children of the UK.
Many Twitter users have reacted to the statement by saying that capping the number of international students to 10 percent is discriminatory and stating that overseas students pay more than domestic students.
"Weird to put a cap on a successful export. It's a service industry that can be expanded to meet demand, neither a fixed quantity nor a 'birthright,'" a user tweeted.
Another Twitter user said that after the UK left the European Union, EU students have been asked to pay three times more than UK students, pointing out that country's universities prefer more money.
Overseas students are attractive because of the fees they pay, British universities need that money. Capping overseas students to 10% is not only discriminatory, it would cause a serious cash flow problem for British universities, capped at how much they can charge home students.

— Philippa Juliet Meek-Smith 🐝 (@philippajmeek) August 18, 2022
Many others said that UK universities should continue attracting and recruiting international students, as they are essential for the national interest, emphasizing that the latter contribute to the country's economy, but through international students, British culture and values can also be shared in the world.
Educating people from abroad who are prepared to pay for the privilege is an investment in Global Britain soft power.

But at least half the Brexit coalition are nativists who are more interested in using "increased lethality" on foreigners to quote Gavin Williamson.

— Maurice O'Leary (@MauriceOLeary1) August 17, 2022
Several users considered the statement wrong, recalling that the number of medical places at universities for international students is already capped by the government.
"Government-funded Medical Schools in the UK have a limited number of places for international students. Only 5% of all places are open to international students. The cap for international students on medicine has been there for many years," Tanvir Hussain, professor at the University of Nottingham, tweeted.
According to data, four in ten British students have been rejected by top universities in the country, such as Cambridge and Oxford, and the number of international students has surpassed British school leavers in securing a place in higher education.
Last month, it was reported that a number of teenagers might not be able to gain a place at UK universities because institutions are planning to recruit more international students. Recent DataHE analysis revealed that thousands of students in the UK who have applied to higher education institutions have not managed to gain a place.
This year, according to figures from Universities and Colleges Admissions Service, the number of students at UK universities has dropped by two percent compared to last year. However, there has been an increase from 2019 as 425,830 students have been offered a place at university or college.
Related News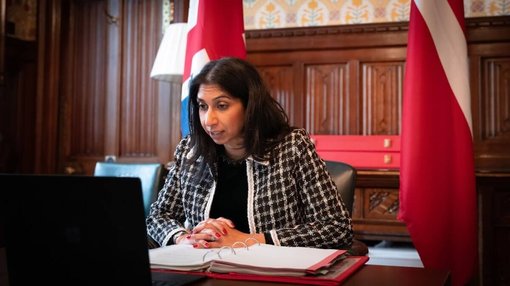 International students on courses below PhD will not be allowed to bring family members to the United Kingdom starting January 2024. That is what the country's government decided on Tuesday, May 23, in response to the surge in net migration.
United Kingdom
May 29, 2023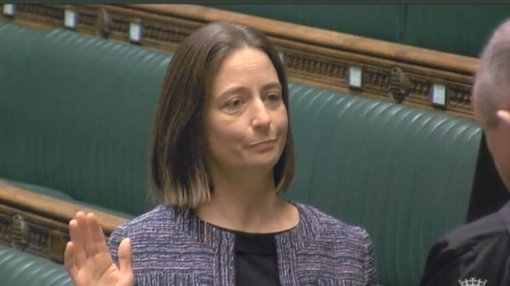 Carol Monaghan, a member of the parliament in Scotland, has expressed her opposition to the recent immigration rules introduced by the UK government, which will ban international students from bringing their family members to the country with them.
United Kingdom
May 27, 2023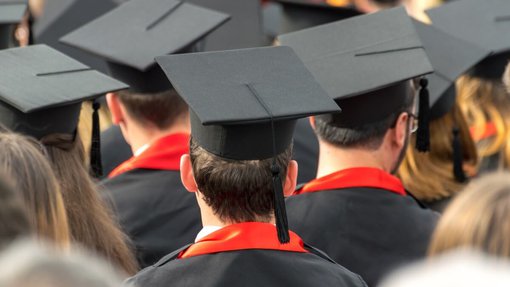 The UK government has officially announced that international students below the PhD level will no longer be able to bring their family members to the UK as part of their strategy to reduce net migration.
United Kingdom
May 24, 2023