"It's a Debtors' Prison" - Student Loan Borrowers Call for All Debt to Be Canceled as Supreme Court Decision Looms
United States North America Higher Education News by Erudera News Jun 30, 2023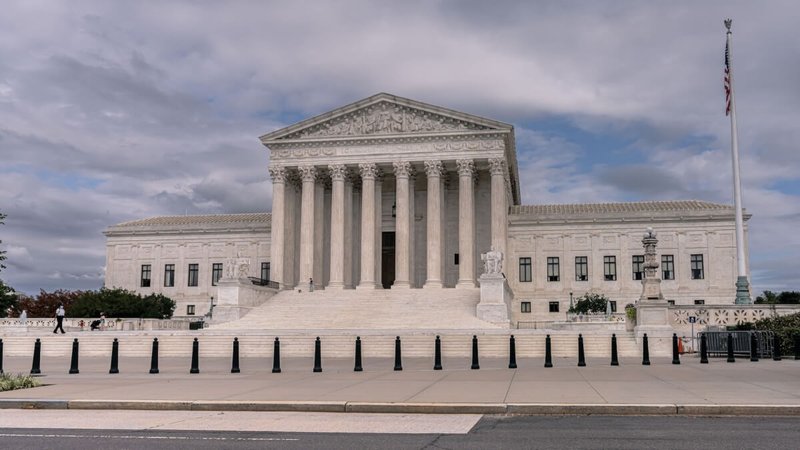 The US Supreme Court justices are expected to release a decision on President Joe Biden's student loan forgiveness plan on Friday, June 30, before their term ends for summer recess.
Under Biden's proposed student debt relief program, over 40 million Americans will have the opportunity to receive $10,000 to $20,000 in loan forgiveness, Erudera.com reports.
Although many borrowers want the court to vote in favor of the plan, some hold little hope and are not counting on it.
"Erasing 10k of my student debt would be outstanding, but I'm not counting on it. I didn't think much of it as politicians promise things all the time and never follow through," Nick Shaffer, a 23-year-old graduate from Milwaukee, Wisconsin, said.
Others argue the plan is not a long-term solution and the debt should be all canceled.
Michael Chaney, a 57-year-old truck driver from Ohio, says even if the court approves the plan, it will not have any impact because debt has been paid back several times over. He said that bankruptcy protection back to student loans is needed.
"People have no way out of these loans. This is a debtors' prison! I just got my credit good due to the pause from these predatory student loans, and now my credit will be shot. I am not paying. The loans just increase and never go down," Chaney told Erudera.
Biden unveiled his student loan forgiveness plan for the first time in August last year, but it was quickly paused in September before it could provide any relief to student loan borrowers. Six-Republican states sued the administration, trying to halt the plan to forgive student debt. They accuse the President of overstepping his powers in directing the government to cancel the debt.
The court agreed to consider two lawsuits challenging Biden's student loan debt forgiveness plan. The court's majority expressed skepticism over the plan's legality at a hearing in February.
On Thursday, the Supreme Court ruled that colleges and universities are no longer permitted to use race as a determining factor in their admission process, a significant decision overturning a longstanding precedent. A plaintiff filed a lawsuit against Harvard University and the University of North Carolina at Chapel Hill, challenging their race-based programs.
"The Harvard and UNC admissions programs cannot be reconciled with the guarantees of the Equal Protection Clause. Both programs lack sufficiently focused and measurable objectives warranting the use of race, unavoidably employ race in a negative manner, involve racial stereotyping, and lack meaningful end points. We have never permitted admissions programs to work in that way, and we will not do so today," Chief Justice John Roberts noted in the court's 237-paged opinion.
For decades, the Supreme Court recognized a college's freedom to decide how to build a diverse student body and provide opportunity.

Today, the Court walked away from precedent, effectively ending affirmative action in higher education.

I strongly disagree with this decision.

— President Biden (@POTUS) June 29, 2023
Only three justices supported the program at UNC, and six were against it, while at Harvard, six justices voted against it, and two justices voted in favor.
>> Supreme Court's Decision Day on Student Loan Forgiveness Plan Approaching, Expert Says It Will Be a 5-4 Decision
Image source: Adam Szuscik | Unsplash
Related News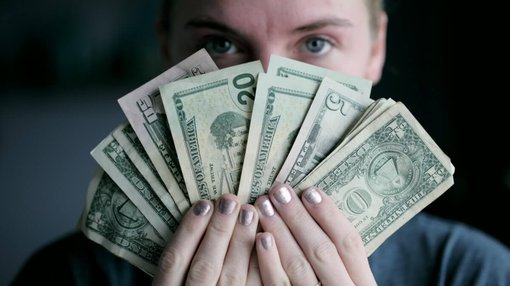 A whopping 92 percent of Gen Z students in the United States are worried they won't have enough means at their disposal to pay tuition in the fall semester, a recent survey has revealed.
United States
Sep 23, 2023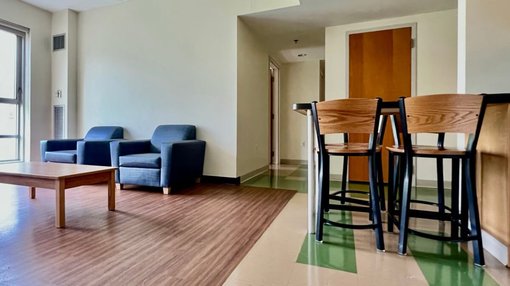 Are you a student worried about finding somewhere to live while studying abroad? Take Erudera's survey to contribute to our research on student housing and possibly help make a difference in students' ongoing struggle with accommodation.
United States
Sep 22, 2023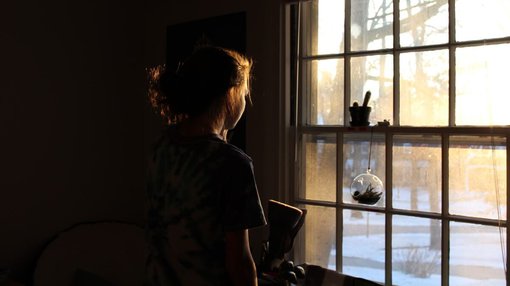 The number of students reporting depression, anxiety, and other mental health issues has increased worldwide, and the need to get help is clear, various studies show.
United States
Sep 22, 2023