New Foodbank Program at Swansea University Aims to Help Students Amid Cost of Living Crisis
Swansea University Students' Union (SU) has implemented a foodbank scheme to support students who are struggling with the high cost of living in the United Kingdom.
The union said the decision to launch the foodbank program came after many students told them they were struggling with the rising cost of living and could not afford to buy food or cover other essentials. After opening the foodbank, a SU officer told BBC that the demand was very high, pointing out that about 70 parcels of food were delivered in just half an hour.
The Welsh government described the initiative as the most generous support that has been given to students in the United Kingdom. The government also said it had increased student support by 9.4 percent for the next school year.
"All universities in Wales have hardship funds in place to help all students in financial difficulty, and have put extra cost of living support in place, which includes: crisis grants, free or low-cost food, free period products and free access to sports and activities," a spokesperson for the government told BBC.
The cost of living crisis has significantly impacted students in the UK, with many struggling to afford essentials. According to a survey carried out by the National Union of Students (NUS) in 2021, some 73 percent of students said they are experiencing difficulties in their studies due to the crisis's impact on them. The same found that 56 percent of students were concerned about their financial situation before the end of the semester, while 37 percent refused to have a meal due to financial strain.
Due to the rising costs, many students have even considered dropping out of university, as revealed by a survey from Save the Student released in 2021. Findings showed that 78 percent of students have considered discontinuing education in the UK due to money worries, whereas 60 percent of students said they are worried about their ability to afford the cost of living all or most of the time.
Last month, the UK government announced it had allocated £15 million to help struggling students amidst the high cost of living. This budget will initially be given to universities which will then distribute it to students who need the most help. The government also decided to freeze tuition fees for the next two academic years at £9,250 to reduce student debt and offer better education to students in the country.
>> Only 10% of UK Public Believe Students Should Be Prioritized for Living Cost Support, Survey Reveals
Image by Joel Muniz from Unsplash
Related News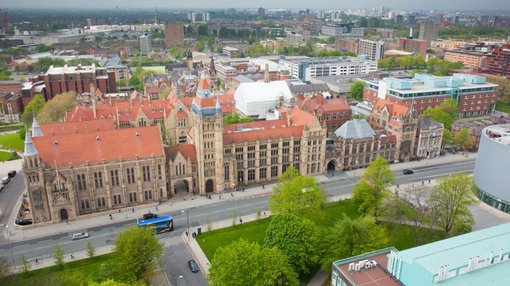 The University of Manchester is the favoriteiinstitution for top recruiters in the United Kingdom to find graduates, according to the Graduate Market 2023 report by High Fliers Research, a company specializing in student and graduate recruitment research.
United Kingdom
Mar 24, 2023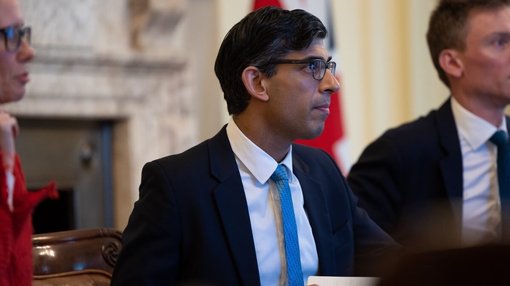 A group of international students, many from India, deported from the United Kingdom a decade ago after being accused of cheating in English language tests, have called on UK Prime Minister Rishi Sunak to help them clear their names.
United Kingdom
Mar 23, 2023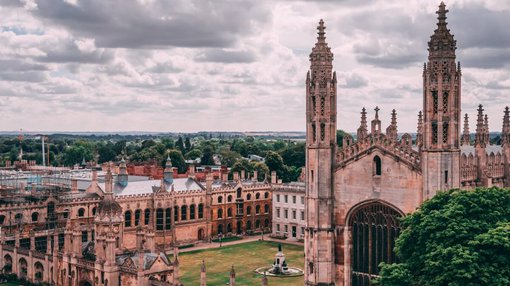 Cambridge University has contributed nearly £30 billion to the UK economy during the 2020/21 academic year, according to a report by London Economics, a leading specialist policy and economics consultancy in Europe.
United Kingdom
Mar 21, 2023