UK Government Confirms It Will Freeze Tuition Fees at £9,250 for Next Two Years
United Kingdom Europe Higher Education News by Erudera News Jan 14, 2023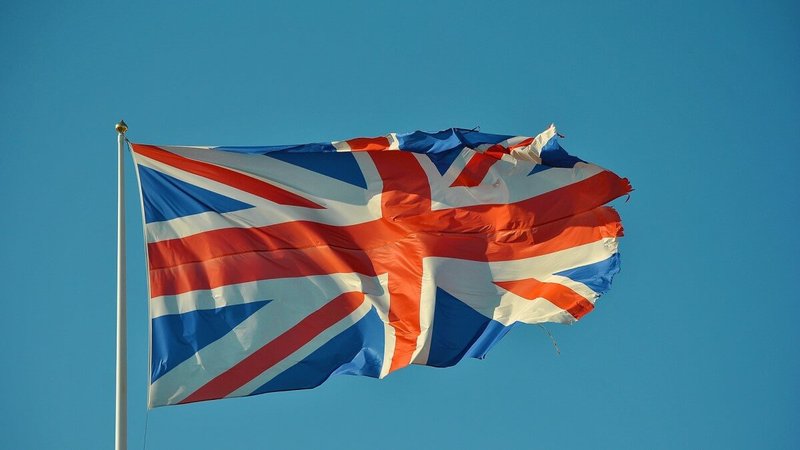 The UK government has confirmed it will freeze tuition fees for the 2023/24 and 2024/25 academic years for the sixth consecutive year, which will stay at a maximum of £9,250.
According to a media release issued by the government, the decision has been made in an effort to provide better value for students at UK universities and reduce student debt levels, Erudera.com reports.
"The government confirmed that the maximum Plan 2 and the Postgraduate loan interest rate will be 6.5% between 1 December 2022 and 28 February 2023," the press release reads.
The same notes that starting from the 2023/24 academic year, the government will reduce interest rates for new students to RPI so the latter will not have to pay back more than they took, when adjusted for inflation.
Higher Education Minister Robert Halfon said the government recognizes financial struggles of students; therefore, it has decided to increase loans and grants and help them with their living and other costs for an extra year.
"For the sixth year in a row, we have frozen tuition fees for a full-time undergraduate course at a maximum of £9,250 which will reduce the initial amount of debt students will take on," Halfon said.
He expressed pleasure that many universities in the UK are expanding their efforts in offering financial support to their students through different programs and advised every student facing any challenge to speak to their university.
Commenting on the decision, Chief Executive of Universities UK, Vivienne Stern, said that while frozen tuition fees will reduce initial student debt, the £9,250 fee is at the moment worth just £6,600 to universities, which value will be further reduced by the high inflation; therefore, national discussion on future university funding should take place.
The government also announced a multimillion-pound package to help students cover their expenses amid the cost of living crisis. The package of £15 million builds on £261 million that was previously distributed to universities for the 2022/23 academic year to support students who need it the most.
Several universities have so far announced financial support schemes for their students, among them the University of Southampton allocating a total of £1.1 million to help students cover their emergency costs, as well as the Queen Mary University of London providing bursaries to students who make less than £20,000 annually.
>> University of Sheffield Launches Scheme to Help Academics Affected by War in Their Home Country
© Nerivill | Pixabay
Related News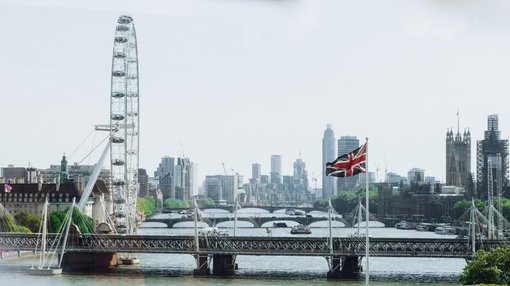 Newly released data from the UK government revealed that Nigeria had the highest number of international students' dependents in the United Kingdom in the last four years, surpassing India.
United Kingdom
Nov 30, 2023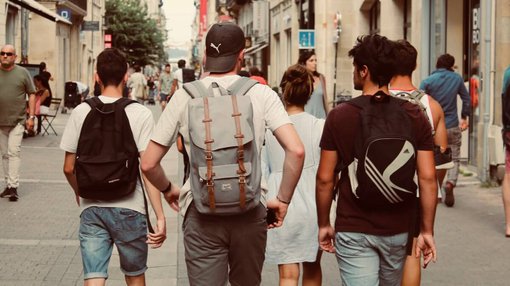 The United Kingdom has issued most study visas to Indian students in the 2022/23 academic year, data by the UK government have shown.
United Kingdom
Nov 29, 2023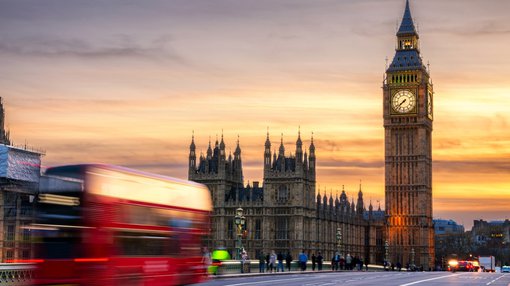 Education agents connecting international students with universities in the United Kingdom are earning enormous amounts of money through fees paid by institutions for the service.
United Kingdom
Nov 23, 2023