Norway Allocates €4.5 Million for Industry Programs to Support Education of 4,500 People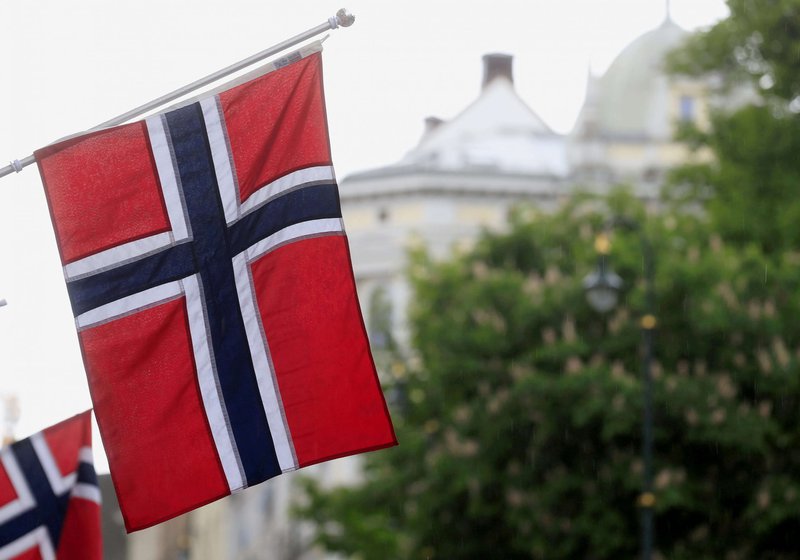 Through tripartite collaboration, the Norwegian government has allocated NOK 46 million (€4.5 million) to industry programs to support the education of 4,500 people in total.
According to a press release issued by the Norwegian government, the industry programs are an important part of the government's education promotion, and also a joint venture with the state paying for the development and operation of relevant offers in upper secondary education, vocational education, universities, and more.
The government wants more employees, unemployed people, as well as people who have been laid off to have the chance to gain more skills in order to remain employed or to find a new job, Erudera.com reports.
The Minister of Research and Higher Education Henrik Asheim (H) said that one of the most important measures in the government's reform has been to more than double the number of industry programs.
"Here we cooperate with the social partners to create short-term courses that can be taken in combination with work and that are tailored to the businesses and employees' demand," Asheim said.
Whereas, the head of business policy and competence in the Association of Mechanical Engineers, Finn N. Bangsund, said that this decision gives the opportunity to strengthen employees' competence.
"Exam preparation courses to get a trade certificate, training in practical execution and conversion of water supply and sewerage systems, as well as courses for dealing with alien species are very relevant for our contractors," Bangsund added.
Some of the industry programs which will benefit from the government's funding include the construction industry, municipal health and care sector, oil, gas and supplier industry, retail and specialist trade, the tourism industry, the food and beverage industry, etc.
Earlier this year, the Norwegian government said that it will offer additional loans and scholarships to students in the country, considering the impact that the COVID-19 pandemic has had on financial terms.
Whereas, in April, the government announced through a press release that Norway would participate in Horizon Europe & Erasmus+ 2021-2027, for which minister Henrik Asheim (H) said that cross-border cooperation is very necessary as the country cannot solve international societal challenges alone.
A high number of enrollments at universities and colleges has been noted in Norway in 2021, after more than 154,000 individuals applied to pursue higher education in the country, marking a 2.2 percent increase or 3,304 more students compared to 2020.
Related News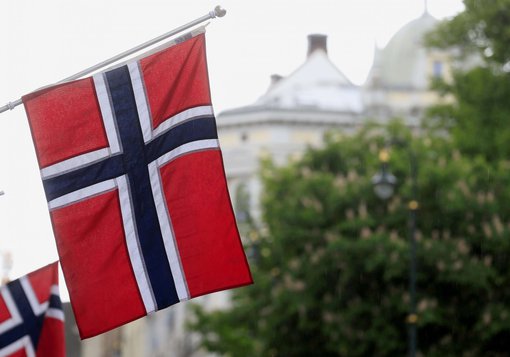 International students planning to continue their studies in Norway will be subject to university and college tuition fees starting from the autumn semester of 2023.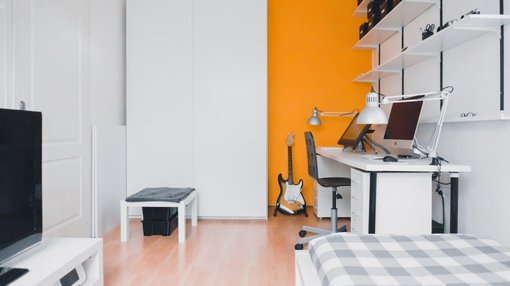 The Norwegian government has announced it has allocated funds to build 1,650 new student dormitories in an effort to reduce pressure on the private rental market.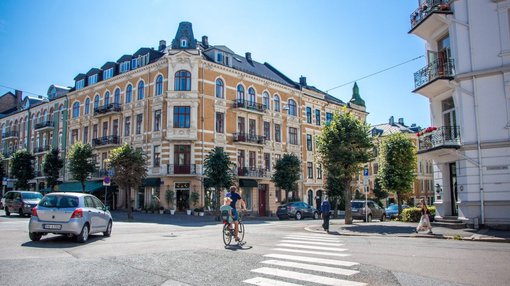 NOK 50 million has been allocated to a total of 17 institutions of higher education in Norway, including state and private ones, to help increase the number of internships in fields such as medicine and social studies, the Norwegian Ministry of Education has announced.