Student Loan Borrowers Refuse to Pay Loans Until Constitutional Rights Are Restored
United States North America Higher Education News by Erudera News Jul 04, 2023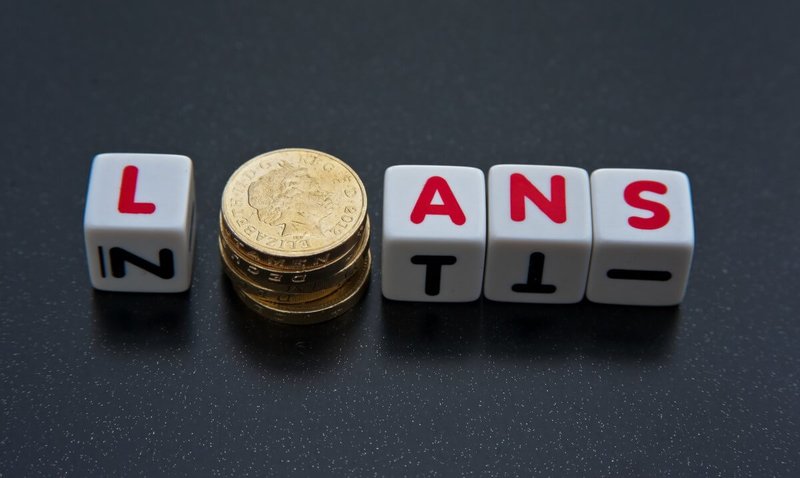 Former university students in the United States who continue to owe student loan debt have reacted to the US Supreme Court's latest decision to block President Joe Biden's student loan forgiveness plan, urging everyone in debt to withhold payments until their constitutional rights are restored.
According to them, considering how the issue was handled in past years, it is evident that politics overrode precedent in this case, Erudera.com reports.
Soon after the court released the ruling, the Student Loan Justice, one of the largest groups in the nation fighting for student loan borrowers' rights, issued a press release, stating the case clearly shows a critical need to return the "standard, constitutional bankruptcy rights to student loans."
The group has urged Senator Dick Durbin and Congressman Jim Jordan to pass a law through their Judiciary Committees that would return students' bankruptcy rights.
They argue that politics is involved in this case because former US President Donald Trump broadly canceled student loans using the executive order before the COVID-19 pandemic and continued to cancel loans by enacting the student loan repayment pause in 2020 without any objections or lawsuits.
"Repayment on these loans will resume at the end of Summer. To leave 38 million distressed federal student loan borrowers at the mercy of the student loan industry without at least the same bankruptcy rights that all other borrowers enjoy would be catastrophic for these individuals and the national economy," the student loan justice group notes in their statement.
Student loan borrowers have also urged President Biden, Secretary Cardona, Undersecretary James Kvaal, and Federal Student Aid Chief Operations Officer Richard Cordray to consider student loan borrowers' hardships as promised since 2020.
Loan borrowers have been boycotting any business that invests in stock loans and has warned of more protests. They have been posting their intentions on social media and say they won't stop until the student loan system is shut down.
"We urge our 1.4 million members- and student loan borrowers everywhere- to defer, forbear, or otherwise withhold payment until this constitutional right is restored," the statement adds.
The Supreme Court annulled Joe Biden's student loan forgiveness plan on Friday in a 6-3 vote, affecting more than 40 million Americans who have student loan debt.
Biden's proposal to forgive $400 billion in student loan debt remained on hold since last year when GOP-led six states filed a lawsuit, accusing the Biden administration of overstepping its authority to cancel student loans.
On Friday, the court's majority ruled that at least one of the states accusing the administration had legal standing. If the plan was allowed to proceed, borrowers would have seen about $10,000 and up to $20,000 in some cases forgiven.
>> "End of Story" - Expert Says There Will Be No Broad Student Loan Forgiveness
Related News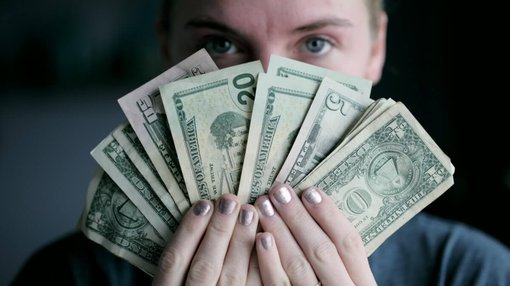 A whopping 92 percent of Gen Z students in the United States are worried they won't have enough means at their disposal to pay tuition in the fall semester, a recent survey has revealed.
United States
Sep 23, 2023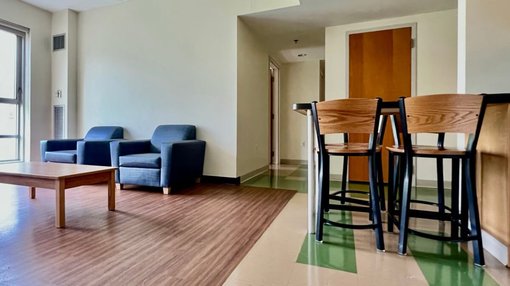 Are you a student worried about finding somewhere to live while studying abroad? Take Erudera's survey to contribute to our research on student housing and possibly help make a difference in students' ongoing struggle with accommodation.
United States
Sep 22, 2023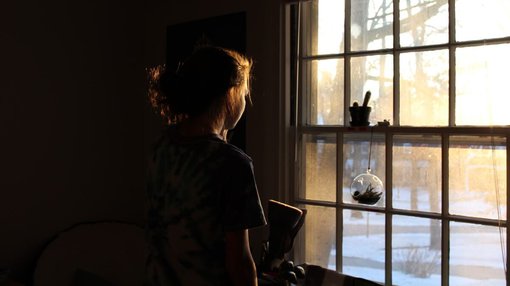 The number of students reporting depression, anxiety, and other mental health issues has increased worldwide, and the need to get help is clear, various studies show.
United States
Sep 22, 2023