UK Education Department Opposes Restrictive Plans on International Students' Family
United Kingdom Europe Higher Education News International Studies by Erudera News Jun 07, 2023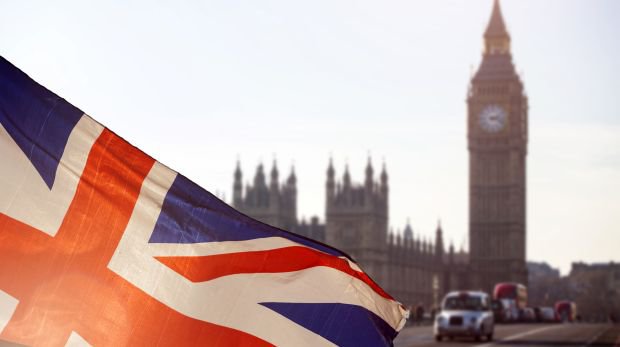 The UK Department for Education has opposed British Home Secretary Suella Braverman's plans to restrict international students in the UK from bringing their family members to the country, media reports say.
According to the Telegraph, the department said that tuition fees that international students pay in the UK could alleviate the cost for those from Britain.
The report also revealed that the department believes a decline in the number of international pupils would necessitate that either taxpayers' money to go to universities or higher tuition fees for UK students,
The UK government announced on May 23 that international students will no longer be able to bring their family members to the UK, as part of its strategies to cut net migration. The new reforms will take effect in January next year, Erudera.com reports.
The Office for National Statistics estimated that net migration reached more than 500,000 from June 2021 to June 2022. The rule does not apply to PhD students or those in research-led master courses, who can still bring their family members to the country.
Additionally, the government has proposed limiting international students' ability to switch from a student route to a work route before graduation.
"The new reforms will come into effect for students starting in January next year. The government will however work with the higher education sector to explore alternative options to ensure the brightest and best students can continue to bring dependents when they study at the UK's world-leading universities," the UK government said in a press release issued on May 23.
Erudera has earlier reported that while the UK proposes rules to ban international students' dependents in the country, several politicians have immigrant backgrounds, including Prime Minister Rishi Sunak, Home Secretary Suella Braverman, First Minister of Scotland Humza Yousaf, and more.
The proposal provoked a response from the Scottish National Party politician Carol Monaghan, who warned of economic consequences due to the ban on international students. She said that international students would consider other countries to pursue higher education where they can reunite with their family members.
Canada is one of the countries known for attracting thousands of international students, allowing the latter to bring their family members with them. Moreover, dependents are also eligible for a study or work permit in Canada.
Canadian authorities have recently introduced some new measures that make it easier for families to reunify, saying that most applications will be processed within 30 days.
Related News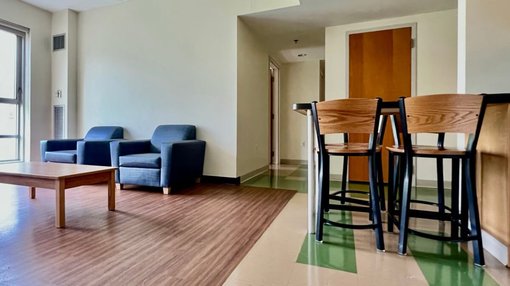 Are you a student worried about finding somewhere to live while studying abroad? Take Erudera's survey to contribute to our research on student housing and possibly help make a difference in students' ongoing struggle with accommodation.
United States
Sep 22, 2023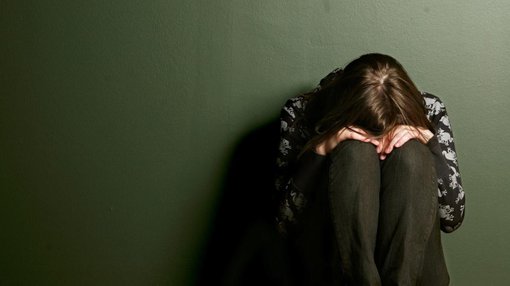 While millions of students in the United Kingdom begin their university studies this month, research shows a significant proportion feel lonely at some point, and many worry they will be judged if they admit it.
United Kingdom
Sep 20, 2023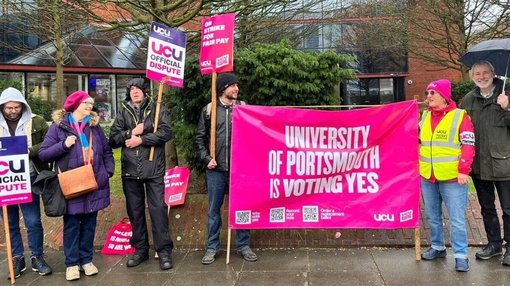 The University and College Union (UCU) has warned that universities throughout Scotland might continue the strike action through the rest of this year and into 2024.
United Kingdom
Sep 19, 2023