Ukraine's President Zelenskyy to Hold Virtual Discussion With University Students in Ireland
Higher Education News
International Studies
Nov 17, 2022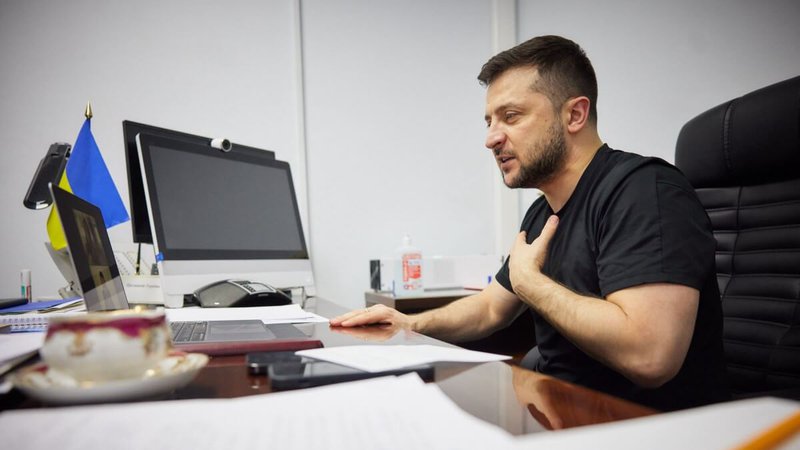 Ukrainian President Volodymyr Zelensky is expected to hold a question and answer (Q&A) session with university students in Ireland on Friday, the Irish Minister for Further and Higher Education, Simon Harris, has said.
Minister Harris said that the President will address students on all campuses who will have the chance to directly ask him their questions during the session, Erudera.com reports.
"This is really important. It's so important that the next generation hear directly from a president of a country that is experiencing an illegal invasion, but also a president that is standing up for democracy, freedom and European values," Harris said, according to the Journal.
Earlier in the summer, Zelensky addressed students at UK universities, during which session he stressed the need for more international support and said that Ukraine can't be built without the return of Ukrainians who are studying in other countries at the moment due to the situation in Ukraine.
"I can build a state for all of us, for our generation and for elderly people. We can try many things. We can build a modern Ukraine, but building a future without a young generation is something that is impossible to make," Zelensky had said in his address to students, pointing out that he will not give up on Ukraine.
Zelensky has also addressed students from several universities in Canada to see how the higher education sector can help Ukraine amid the war. Speaking to students, the President said to prevent using the so-called "Ukraine fatigue" and not allow others to forget about the Ukraine situation.
Russia's invasion of Ukraine started on February 24, 2022. According to data by the UN, as of June, nearly 7 million refugees left Ukraine.
Before the war, thousands of students from across the world chose Ukraine as their study destination, according to data collected by Erudera. In 2019, there were 80,470 international students in Ukraine, a 50 percent increase in a decade. One of the reasons why Ukraine was a popular study destination among international students is because of the reputation of Ukrainian universities for offering the most affordable education systems in Europe.
Data from the Ukrainian State Center for International Education shows that the number of international students in Ukraine started to decrease in 2020, compared to a year earlier, with 76,548 students enrolling at the country's universities that year.
Back then, most students were from India, Morocco, Turkmenistan, Azerbaijan, Nigeria, China, Turkey.
>> Number of Ukrainian Students in Germany Isn't as Large as Expected, Data Indicates
Related News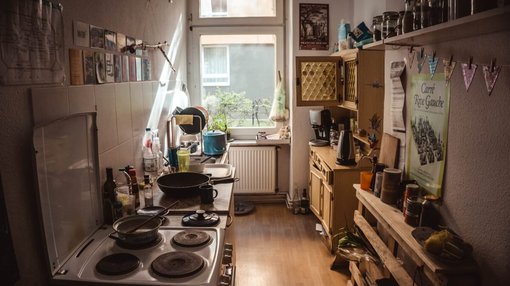 International students in Ireland continue to struggle with their accommodation in the country, with many reporting that such a situation has even affected their mental health.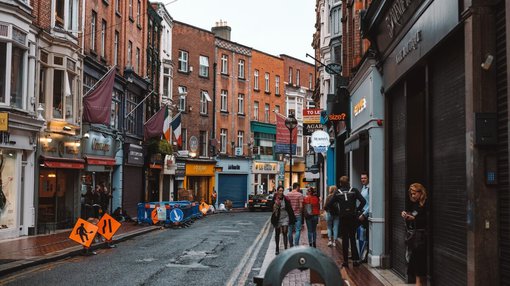 Higher Education Minister Simon Harris has allocated a total of €23.47 million in funding for five Irish Technological Universities, the Department of Further and Higher Education, Research, Innovation and Science has announced.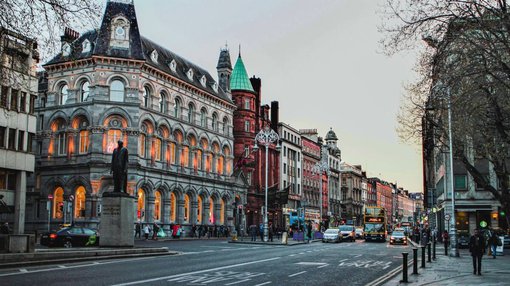 A new survey conducted by the Irish Council for International Students (ICOS) has highlighted an urgent need to solve the accommodation crisis in Ireland that is, among others, affecting international students in the country.