US Department Incorrectly Emails 9 Million Student Loan Borrowers Saying Their Debt Relief Was Approved
United States North America Higher Education News by Erudera News Dec 06, 2022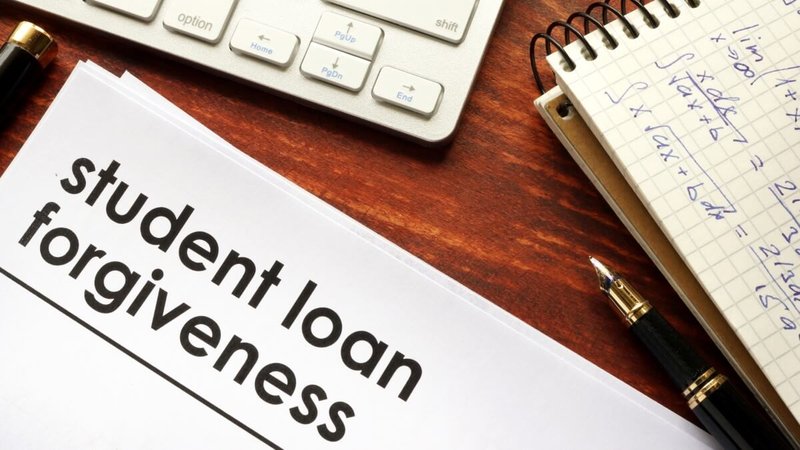 The US Department of Education has sent an email to 9 million student loan borrowers with an incorrect subject line indicating that their student loan applications have been approved, according to media reports.
As the Business Insider reports, the Department sent the email to borrowers on November 22 and 23 with the subject line "Your Student Loan Debt Relief Application Has Been Approved" instead of "Update on Student Loan Debt Relief."
The same reports that the mistake was made by Accenture Federal Services, a department contractor that sent the email. Borrowers are now expected to receive another email informing them of their student loan cancelation status.
Insider contacted Stacey Jones, Global Corporate Communications Lead and Senior Managing Director at Accenture to ask about the issue, and she said that the company regrets the mistake it made by sending an email with the wrong subject line.
"The email was sent on behalf of the Department of Education on Nov. 22 and 23," she continued. "Working closely with the Department, Accenture Federal Services will review quality control measures to support accurate and timely communications to applicants in the Student Loan Debt Relief program."
At the same time, a Department official told Insider that they are working to correct the mistake and make sure that all borrowers receive the correct information about their student loan applications.
A federal judge in Texas decided to block President Joe Biden's student loan plan after six Republican-led states issued a lawsuit challenging the relief program. Judge Mark T. Pittman called Biden's student loan forgiveness program unlawful, a statement that provoked the White House to express disagreement over District Court's ruling, thus filing an appeal.
"We will never stop fighting for hardworking Americans most in need – no matter how many roadblocks our opponents and special interests try to put in our way," White House Press Secretary Karine Jean-Pierre said.
In a statement issued last month, the White House informed that the total number of borrowers in the United States applying for Biden's student loan forgiveness plan reached nearly 26 million, with an estimated 16 million applications for relief being approved.
Despite the plan being blocked, the US Department of Education has recently announced its decision to extend the pause on student loan repayments. It said that repayments will resume 60 days after the Department has permission to proceed with the student loan relief applications.
In August, Biden announced its loan forgiveness plan, under which individual borrowers earning less than $125,000 or married couples earning $250,000 per year would see up to $10,000 of their debt erased. On the other hand, recipients of a Pell Grant could be eligible for up to $20,000 in debt cancelation.
>> Survey: 54% Of US Loan Borrowers Reported Experiencing Mental Health Issues Due to Their Student Debt
© Designer491 | Dreamstime.com
Related News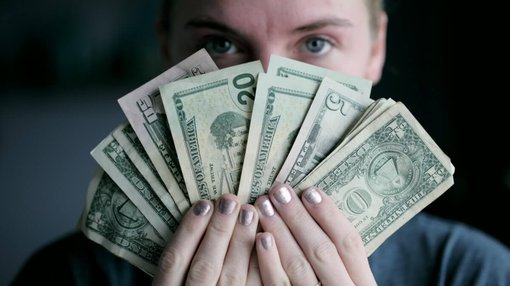 A whopping 92 percent of Gen Z students in the United States are worried they won't have enough means at their disposal to pay tuition in the fall semester, a recent survey has revealed.
United States
Sep 23, 2023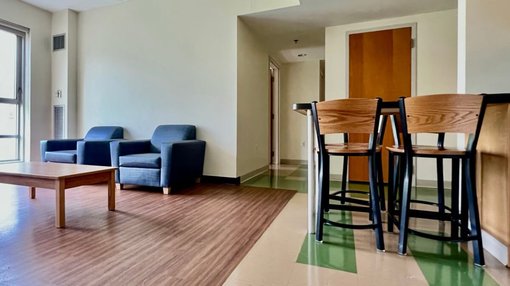 Are you a student worried about finding somewhere to live while studying abroad? Take Erudera's survey to contribute to our research on student housing and possibly help make a difference in students' ongoing struggle with accommodation.
United States
Sep 22, 2023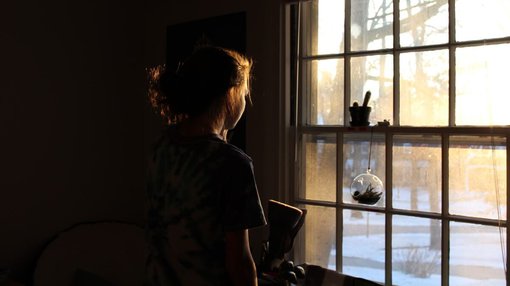 The number of students reporting depression, anxiety, and other mental health issues has increased worldwide, and the need to get help is clear, various studies show.
United States
Sep 22, 2023