Study in Sweden
The Nation of Innovation
Sweden might just be the perfect study abroad destination for you if you are looking for a culturally diverse country that provides innovative teaching and learning methods while at the same time maintaining a budget-friendly cost of living. This country allows international students to feel at home by offering an environment that is welcoming, friendly, and supportive (both in and out of academia).
Find your program
Use this search box and filters to browse Erudera's study program database.
Erudera's Complete Guide to Studying in Sweden as an International Student
As one of the countries with the highest quality of life in the world, Sweden attracts thousands of new international students every year. Ambitious students find Sweden to be their perfect choice to pursue their degree, considering it places great importance on preparing students for the job market by emphasizing practice-oriented studies that enhance creativity and innovation.
Sweden is a sustainable country with a wonderful culture and great outdoors. International students can benefit from numerous scholarships, but even the cost of studying is comparatively lower than in many other international student hubs. Studying in Sweden means being part of an environment that values helping students find solutions that work in the real world.
Facts
The oldest universities in Sweden are Uppsala University founded in 1477, and Lund University, founded in 1666.
Sweden has given the world a great music experience, including ABBA, Swedish House Mafia, Zara Larsson, and Avicii.
Reasons to Study in Sweden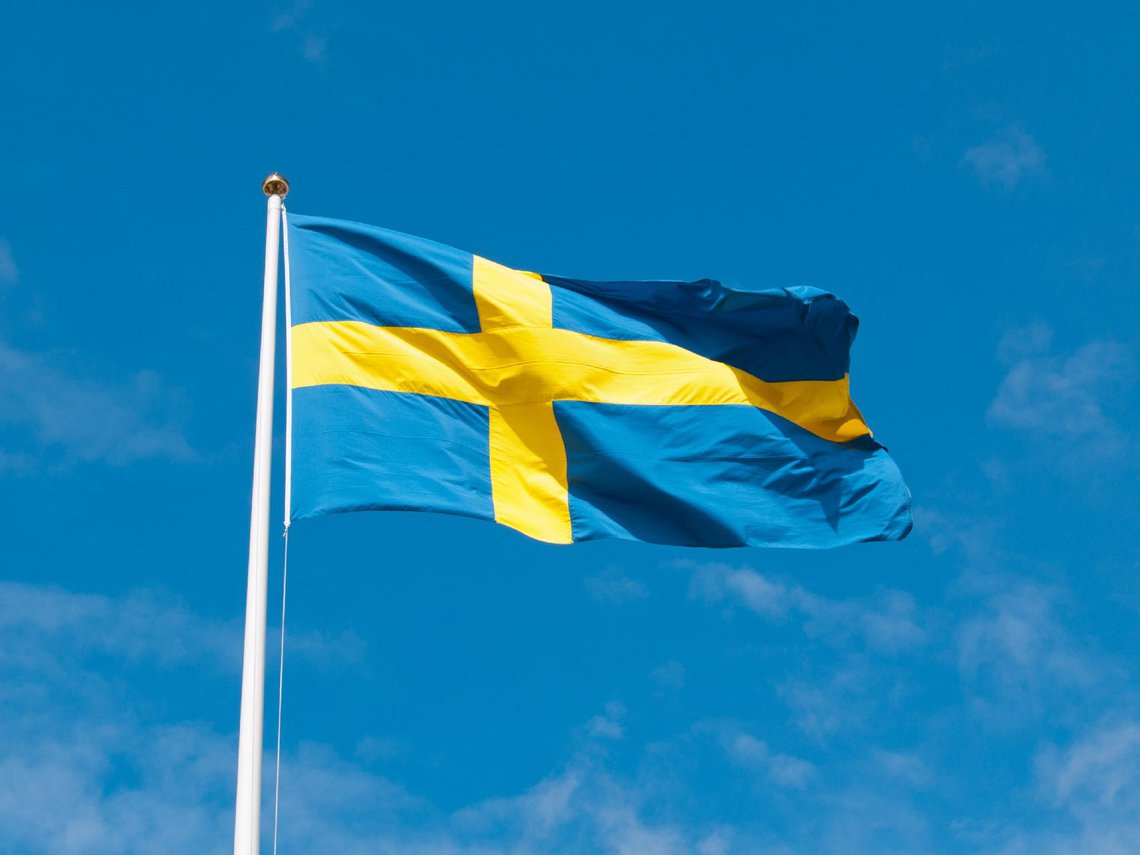 Learn Swedish
Although Sweden has thousands of English-taught programs, you might still be interested in learning Swedish. Many universities in Sweden offer international students the opportunity to pursue part-time language courses. Learning the language is a great advantage considering it increases employment chances and you will have plenty of options to practice, whether you are attending a course or not.
Enhance Critical and Creative Thinking
The Swedish academia emphasizes enhancing critical thinking and creativity. Rather than studying by the textbook, you will practice your knowledge in real-life situations. Students are always encouraged to find creative and innovative solutions to everyday problems, gaining an extra edge in the job market.
Work During and After Studies
International students in Sweden can work full-time during their studies, or at least work as many hours as they wish in a part-time job, considering there is no limit on the number of hours allowed. After graduation, students may extend their residence permit for up to 6 months and look for employment in Sweden.
Enjoy the Culture & Outdoors
Sweden is an absolutely beautiful country to be in, with plenty of natural activities to engage in, such as camping, skiing, hiking, fishing, etc. The Swedish pay a lot of attention to humbleness, calmness, equality, and respect. They also love their coffee and pour a lot of skill into their cuisine. The Swedish outdoors is green and outstanding, but the urban architecture is also one of a kind.
High-Quality of Life
Sweden is known for the high quality of life, which encourages an active lifestyle. Excellent healthcare, comprehensive public transport, regulated working hours, sustainability, and a clean environment are what define life in Sweden. This country ranks among the top countries with the highest quality of life in the world, which is a great reason to study in Sweden.
Grow, Grow, Grow
Another reason to study in Sweden is the opportunity to grow, either professionally or personally. Sweden provides a culturally diverse environment, where you will meet people from around the world and create connections and friendships. While international student statistics are increasing, currently, Sweden boasts over 37,000 international students in its universities
Higher Education System in Sweden
The Swedish higher education system has over 30 public universities and public university colleges, and several independent higher education institutions. These universities offer degree programs in line with the European standard, and most courses require full-time study.
The higher education sector in Sweden has excellent and unique teaching methods, including interactive classrooms, and a great emphasis on critical thinking. Swedish universities offer degree programs in all study levels and thousands of English-taught courses while continually ranking among the top universities in global lists.
International students typically begin early to prepare to meet certain studying abroad requirements. After choosing a study program in one of the Swedish universities, three of the most important requirements to study in Sweden for international students include securing the funds, gaining university admission, and obtaining a visa.
Students from EU/EEA member countries do not need to obtain a visa to study in Sweden, unlike applicants from non-EU/EEA member countries. Securing sufficient funds through scholarships or self-funding is a requirement for both parties. However, non-EU students will need to prove financial stability during the visa application process.
Tuition fees and costs in Sweden for international students can be affordable if you start securing your finances as early as possible. While there are numerous scholarships available for international students, many students will have to cover the expenses of living and studying in Sweden, on their own, either through savings or part-time jobs.
Tuition fees in Sweden range between SEK 80,000 ($9,302) and SEK 295,000 ($34,302), but the exact cost depends on the university of your choice, degree program, as well as the level of study. On average, international students will need around SEK 8,500 ($950) to cover living expenses in Sweden, including accommodation.
The application process to study in Sweden for international students can be challenging, but it is nothing to worry about if you begin early. You can submit your application online through Sweden's centralized university admission system, either in Bachelor's or Masters degree programs, in whatever discipline you are interested in.
Depending on the program's language, you will have to prove language proficiency as part of the application process. You will have to submit general documents that prove you meet the entry requirements and documents showing you meet program-specific requirements. You will also have to pay an application fee.
Accommodation in Sweden for international students mainly comes in two main types, including student accommodation, such as corridor rooms or student flats, and privately rented accommodation, such as a studio apartment. Student accommodation tends to be cheaper and often close to the university, meaning it is also quite competitive.
You will generally need around SEK 8,500 ($950) per month to cover living expenses in Sweden. Still, you will be able to spend even less (and sometimes more) depending on your spending habits, lifestyle, type of accommodation, and other factors. On average, you will spend about SEK 4,200 ($486) on accommodation in Sweden as an international student.
Popular Universities in Sweden
Sweden Higher Education News