Australia: 111% Increase in International Students in January
Higher Education News
International Studies
Statistics
Mar 15, 2023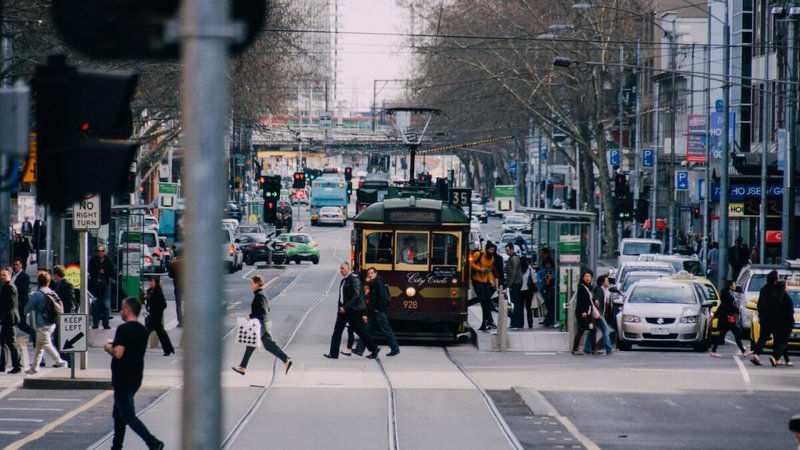 A total of 59,240 international students arrived in Australia in January this year, a 111 percent increase compared to the same month last year, when some 28,030 students entered the country, new figures from the Australian Bureau of Statistics show.
Despite this rise, the number of international students has yet to reach the pre-pandemic levels and has decreased by 34,4 percent compared to 2019, Erudera.com reports.
Of all students entering the country in January, the majority (30,250) are enrolled in higher education institutions, up from 19,770 in January of the previous year. That is an increase of 53 percent over the period.
Some 13,610 students from abroad are now in Australia's vocational education and training, followed by 4,960 in schools and 4,250 in the ELICOS sector (English Language Intensive Courses for Overseas Students). Additionally, Australian higher education institutions welcomed 3,080 postgraduate students at the beginning of this year.
Data show the number of students in the ELICOS sector has also increased in January 2023, from 440 in the same period last year, which is an increase of 865 percent.
Universities Australia, the advocacy body for the higher education sector, welcomed the news saying that the increase proves international students are returning to Australia "at a healthy rate."
In a press release issued on Wednesday, March 15, the organization points out that provisional estimates have nearly 143,000 students from abroad entering the country in February.
Universities Australia Chief Executive Catriona Jackson said it is terrific to see Australian campuses full of local and international students back in libraries and classrooms, learning with their fellows.
Jackson said that the economy is back and prospering thanks to education, recalling that before the COVID-19 era, the sector contributed $40 billion to the Australian economy and supported 250,000 jobs.
>> International Students Contributed $25.5 Billion to Australian Economy in 2022
"Our world-class universities offer excellent educational experiences and international students know that which is why we are the world's third biggest provider of international education. We're doing all we can to return to those pre-Covid numbers, and to go beyond, and we're grateful for the support of government in this pursuit," she added.
Last year, 613,327 international students attended educational institutions in Australia, most of them from China and India as the top two sending countries of students worldwide, including Australia.
Many students also were from countries such as Nepal, Vietnam, Colombia, Thailand, and Brazil. Of all students in 2022, 360,358 were enrolled in colleges and universities alone.
>> Minister Clare About Number of Int'l Students in Australia: UK & Canada Are "Eating Our Lunch"
As part of its strategy to attract more international students, the Australian government decided in February this year to extend post-study work rights for international students who graduate with degrees linked to labor shortages in the country as well as announced that work hours for international students will increase from 40 hours to 48 hours per two weeks.
>> These Are the Programs That Int'l Students in Australia Should Study to Be Eligible for Extended Post-Study Work Rights
Image by Weyne Yew from Unsplash
Related News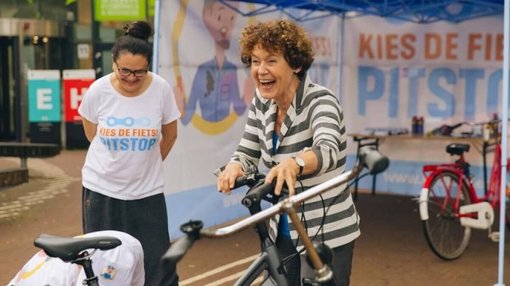 History shows that women have made an outstanding contribution to society, reaching heights of success in various fields, from making incredible key inventions to becoming state leaders.
United States
Mar 22, 2023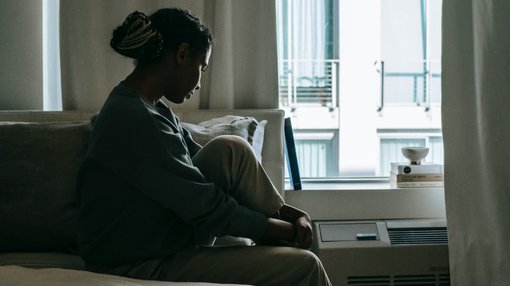 University students in Australia, particularly international students, experienced worsened mental health amid the COVID-19 pandemic compared to domestic students, according to a study published by BMC Psychology.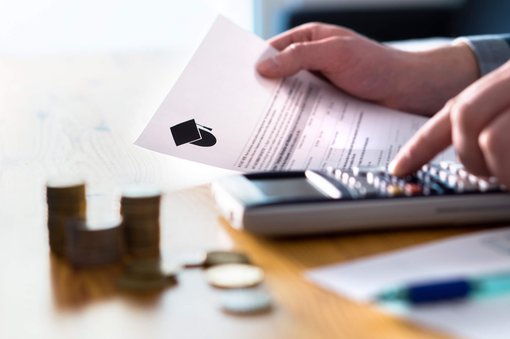 International students in Australia contributed a total of AUS$25.5 billion (USD$17.15bn or €16,18bn) to the country's economy in 2022, the Australian Bureau of Statistics (ABS) said. That's 3.6 billion more than in 2021 when international education contributed $22.7 billion to the Australian economy.