Outrage Over UK's Ban on International Students' Families: Edinburgh University Students React
United Kingdom Europe Higher Education News International Studies by Erudera News Jun 08, 2023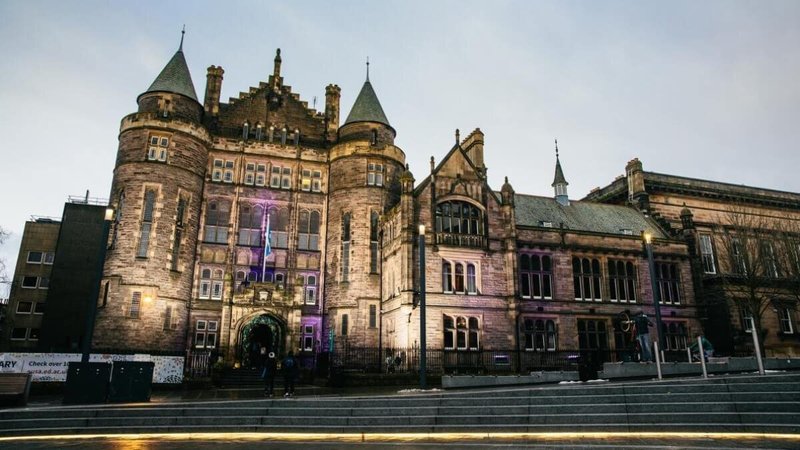 The Edinburgh University Students Association has reacted to the latest UK Home Office decision to ban international students from bringing their dependents to the country, beginning in 2024, saying such a policy makes the UK less welcoming to international students.
According to the association, the decision to allow only international students below PhD level to bring their family members with them is an "alarming disregard for the personal circumstances of thousands of international students" and affects the academic environment, Erudera.com reports.
"The policy, crafted with the intention of curtailing immigration numbers, does nothing but undermine our academic environment by making it less welcoming to international students, a vital source of diverse thought and global perspective," Vice President Community Isi Williams told Erudera News.
Williams said that the UK does not need policies that discourage international students from choosing British universities to pursue higher education. Instead, she said that authorities should introduce policies that encourage students to study in the country and those that create a welcoming atmosphere and turn universities into hubs for "intellectual and cultural exchange."
Edinburgh's student association urged the government to reconsider the decision, which they say is "myopic."
"We at the Edinburgh University Students' Association urge the government to reconsider this myopic decision. This move is a direct assault on the principles of inclusivity and equality that our society strives to uphold," Williams added.
The UK government confirmed on May 23, 2023, that international students on master courses will no longer be able to bring their family members with them while they study in the UK, and only students on postgraduate courses are allowed to do so.
The decision was announced amid the government's efforts to curb the number of migrants entering the country. Figures from the Office for National Statistics (ONS) showed that Britain witnessed net migration of 606,000 people last year.
In a statement, the government said that the net migration levels can partly be attributed to factors such as the UK's Ukraine and Hong Kong schemes, but last year, nearly half a million student visas were issued, and the number of dependents who entered the UK increased by 750 percent since 2019,
The new rules set out by Home Secretary Suella Braverman were not greeted by some of the UK's MPs, including Carol Monaghan, who at the parliament highlighted the valuable contribution that international students make in the UK, in particular the country's economic benefits from students. She said the policy is "misjudged."
Amongst other things, under the new rules, students will not be able to switch to work routes until they complete their studies.
The Department of Education has reportedly opposed the decision to restrict international students from bringing their dependents while on student visas.
>> UK Restricts Int'l Students Dependent Visas While Some Leaders Share Immigrant Roots Themselves
Image source: Twitter account of the University of Edinburgh
Related News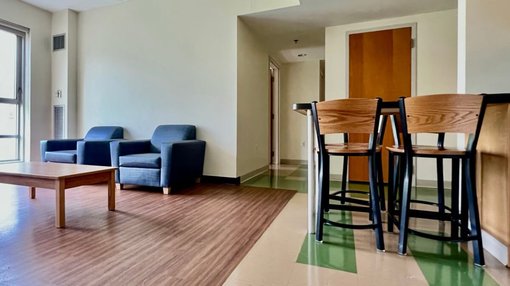 Are you a student worried about finding somewhere to live while studying abroad? Take Erudera's survey to contribute to our research on student housing and possibly help make a difference in students' ongoing struggle with accommodation.
United States
Sep 22, 2023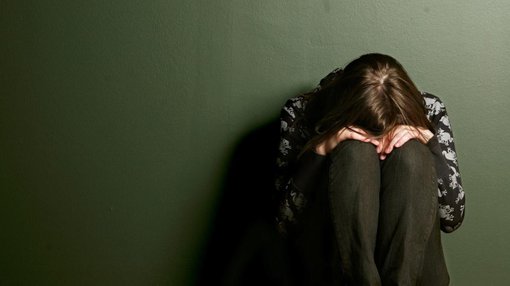 While millions of students in the United Kingdom begin their university studies this month, research shows a significant proportion feel lonely at some point, and many worry they will be judged if they admit it.
United Kingdom
Sep 20, 2023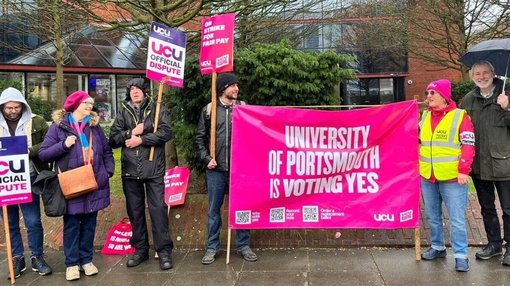 The University and College Union (UCU) has warned that universities throughout Scotland might continue the strike action through the rest of this year and into 2024.
United Kingdom
Sep 19, 2023