Wayne State University Offers Money to Students Who Get Vaccinated Against COVID-19
United States North America COVID-19 by Erudera News Apr 23, 2021
Wayne State University is offering a $10 grant for students that get vaccinated against COVID-19 in a bid to lure more students in getting vaccinated, which would thus lead to a decrease in the number of infections in Michigan and pave the way to return to campus in the fall.  
According to an email that University President, Roy Wilson, sent out to students on Wednesday, individuals eligible for the aid must provide proof of vaccination by May 7, Erudera.com reports.
Furthermore, the proof needs to show that students got inoculated with an anti-COVID vaccine at least once. The aid can either be used right away for Grubhub or be used on campus in the fall.
President Wilson also said that the best way to ensure a return to campus in the fall is to get vaccinated due to Michigan state's current high rate of infections.
"To further encourage you to take this critical step, we are providing an extra incentive — although the best incentive is your good health. In addition to getting vaccinated, please continue to take the appropriate precautions to ensure the health and safety of yourselves, our campus, and the community," President Wilson wrote.
Apart from Wayne State, other universities in the state that plan to return to campus this fall are the University of Michigan, Michigan State University, and Oakland University.
Previously, students at the University of Michigan have been urging for the graduation ceremony to be held in person. The graduation ceremony, set to happen on May 1, could be held at the school's stadium with the capacity of occupation for over 100,000 people.
Last month, in a bid to prevent the further widespread of the virus, the University of California offered $75 aid for students who wouldn't leave the city during the spring break. The grant was initially designed for 750 students but later extended to 2,000 due to the high interest of students to apply. Students eligible for the grant had to apply for it, be present in Detroit city during the spring break, and then withdraw the gift card from a local business if announced winners.
The vaccination process has started in many universities across the country, including the University of Houston, the University of Tennessee, and Iowa State University.
The trend of higher education institutions forbidding students to get back to campus unless they are vaccinated has included Rutgers, Rochester, Yale, Columbia, and Princeton universities, among others, which plan to get their students vaccinated right on time for the fall semester set out to start on August 30.
Related News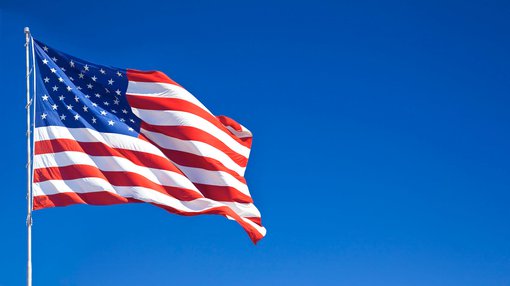 More than one million international students studying in the United States during the 2022/23 academic year contributed $40.1 billion to the American economy, according to NAFSA: Association of International Educators.
United States
Dec 09, 2023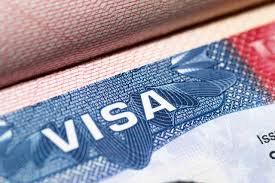 The United States has issued over 600,000 student visas globally, the highest figure since the 2017 fiscal year, the US Department of State has said.
United States
Dec 06, 2023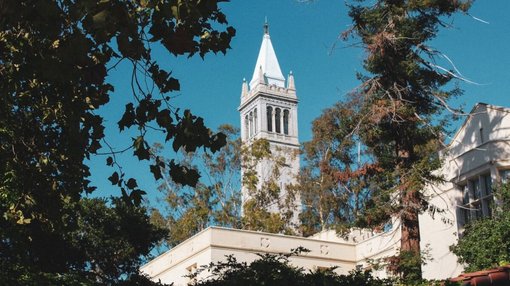 Two Jewish groups have filed a 36-page lawsuit against the University of California system, UC Berkeley, and their leaders, alleging a "longstanding, unchecked spread of antisemitism."
United States
Dec 06, 2023