Number of Int'l Students in Hungary Increased by More Than Two-Thirds Since 2013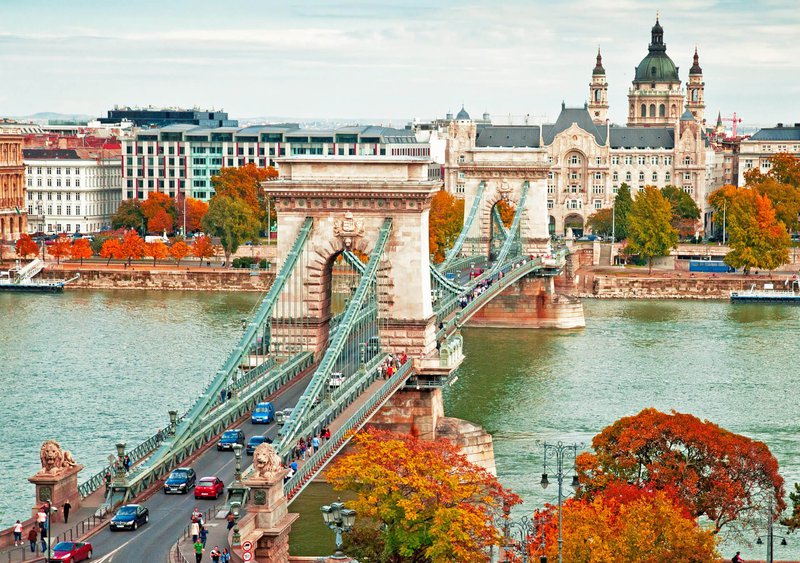 The government's strategy intending to strengthen the international role at universities across Hungary has stimulated an increase in the number of international students in the country by more than two-thirds since 2013, an official from the Hungarian Ministry of Innovation and Technology said.
The state secretary Tamas Schanda was quoted by the ministry as saying that the number of international enrolments at Hungarian universities jumped to more than 38,000 during the 2019/20 academic year, almost reaching the target of having 40,000 international students by 2023, set in 2014 by Hungary's Minister for Innovation and Technology Laszlo Palkovics.
According to a report by Tempus Public Foundation, a non-profit organization supervised by the Ministry of Innovation and Technology, which provides mobility in Hungary through the programs it manages, the majority of international students were settled in Budapest, Debrecen, Szeged, and Pécs during 2019/20.
The paper added that these students' spending in the south-western region of Hungary and Baranya County surpassed one percent of GDP, Erudera.com reports.
Despite the pandemic affecting the increase in the number of international students in Hungary, Schanda expressed optimism that the reopening would attract more international students again in the country.
The ministry also pointed out the importance that the government's Stipendium Hungaricum scholarships have in attracting more international students in Hungary.
Schanda said that nearly half of international students claim that earning a degree in Hungary is more valuable than one in their home countries.
According to data by Statista, Hungary has been experiencing a steady increase in the number of international students since the 2009/2010 academic year. That year, there were only 14 thousand students pursuing higher education in the country.
Most recently, Hungary has officially reached a strategic agreement with Shanghai's Fudan University to build a branch campus in Budapest, which the critics considered as controversial due to the university being known as an elite university, yet being in the control of the Chinese Communist Party.
Faculties expected to have their own facility as part of this deal, include: 
Faculty of Economy
Faculty of Arts and Social Studies
Faculty of Sciences
Faculty of Engineering
Faculty of Medicine
Furthermore, starting in the fall of this year, around 70 percent of students in Hungary will study at a privately-funded university after the Hungarian parliament adopted a law that transfers universities from public to private foundations.
International students in Hungary spend 111.2 billion forints (EUR 305m) on consumption and almost 63 billion forints on tuition fees in one academic year.
Related News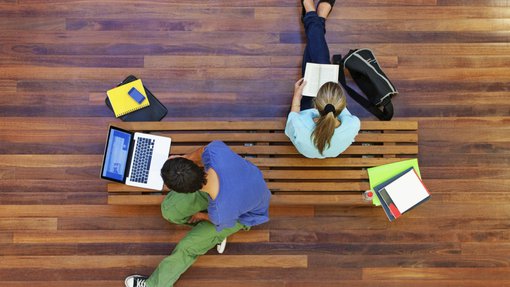 The European Commission's decision to withhold payments to Hungary, which amount to billions of euros, puts the participation of Hungarian students in the EU's prestigious student exchange program Erasmus+, at risk, media reports say.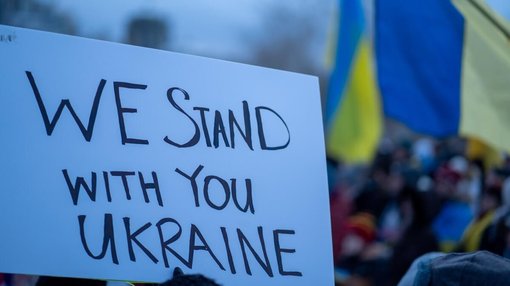 The Hungarian Academy of Fine Arts (MKE), in partnership with the Turkish Embassy in Budapest and the Yunus Emre Institute's Cultural Center, is organizing a live charity auction to help earthquake victims in Turkey and Syria.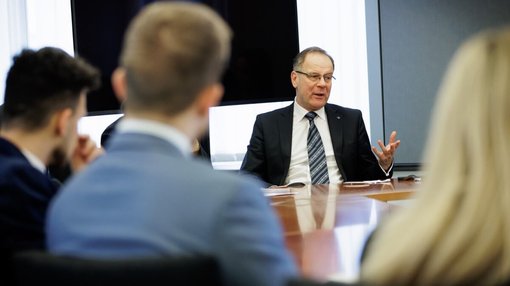 Students in Hungary will be able to participate in the EU's Erasmus+ mobility program from autumn this year and apply for scholarships in the same way as before, the Hungarian Minister of Regional Development, Tibor Navracsics, has confirmed.